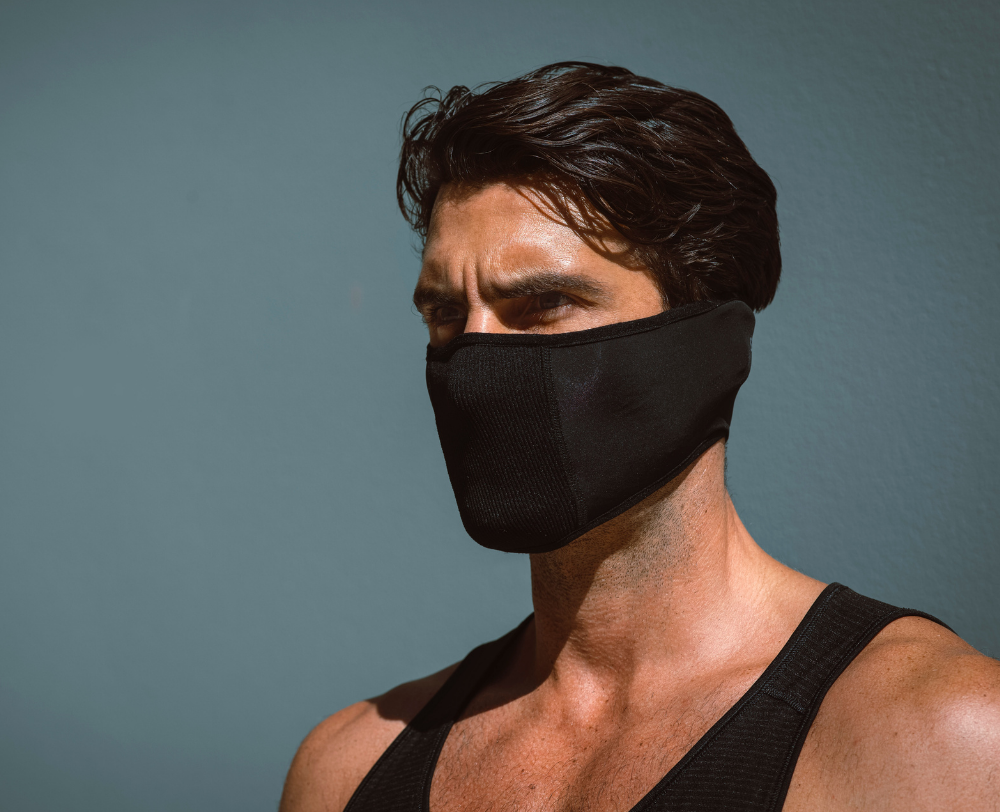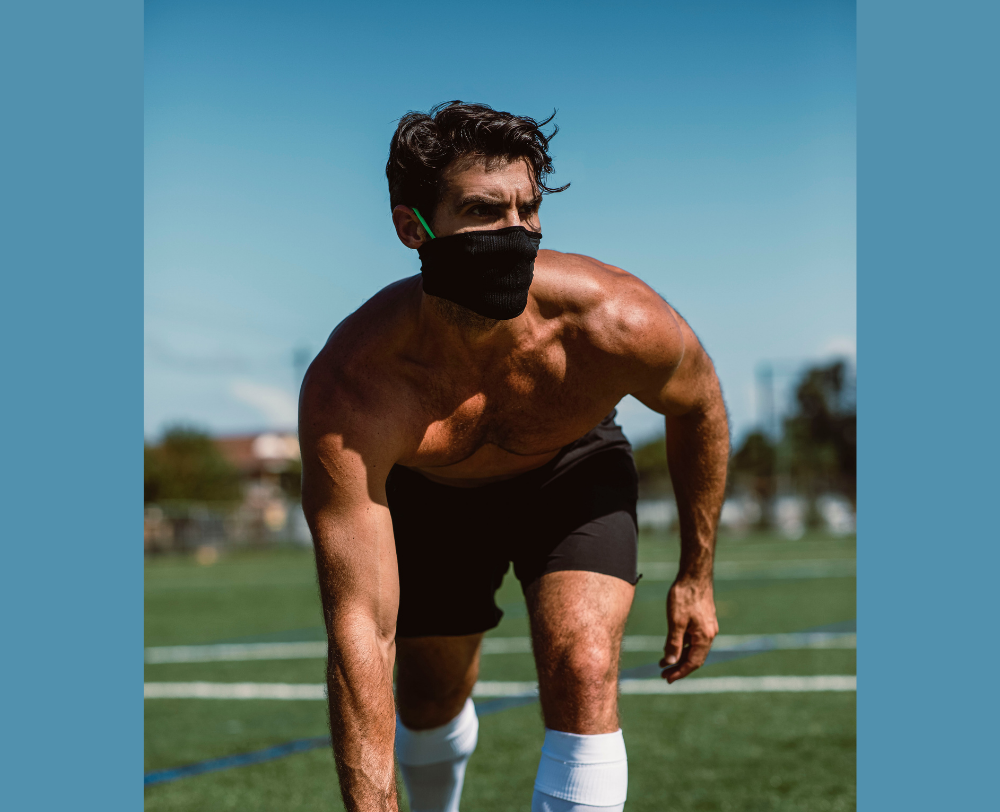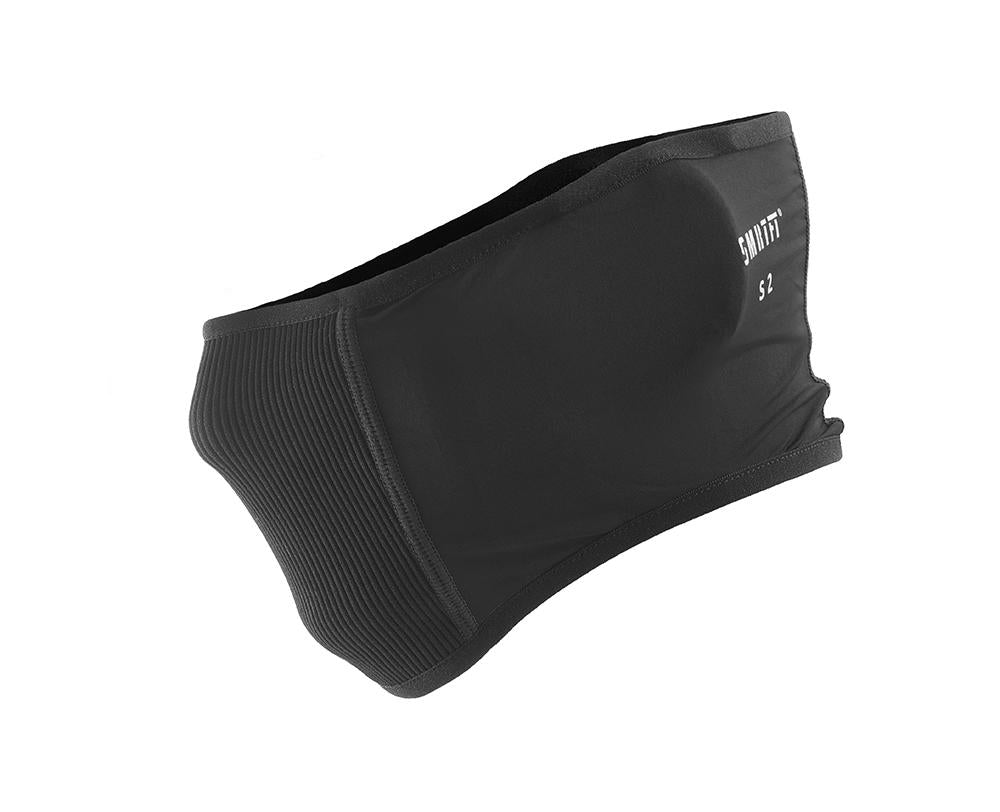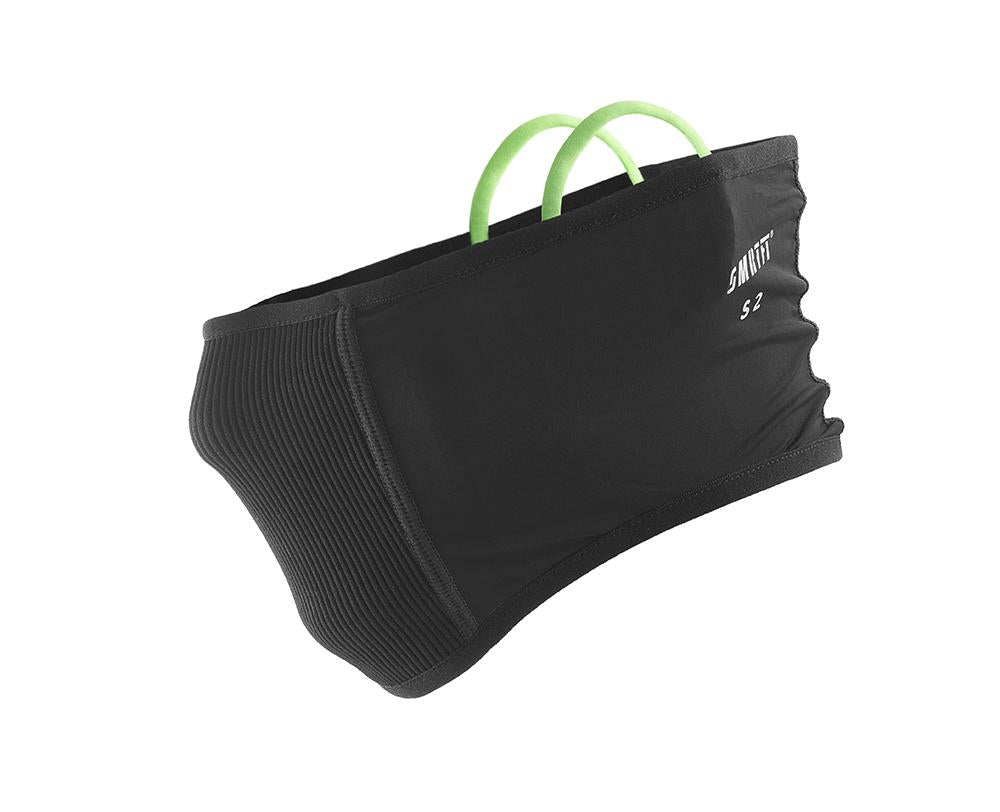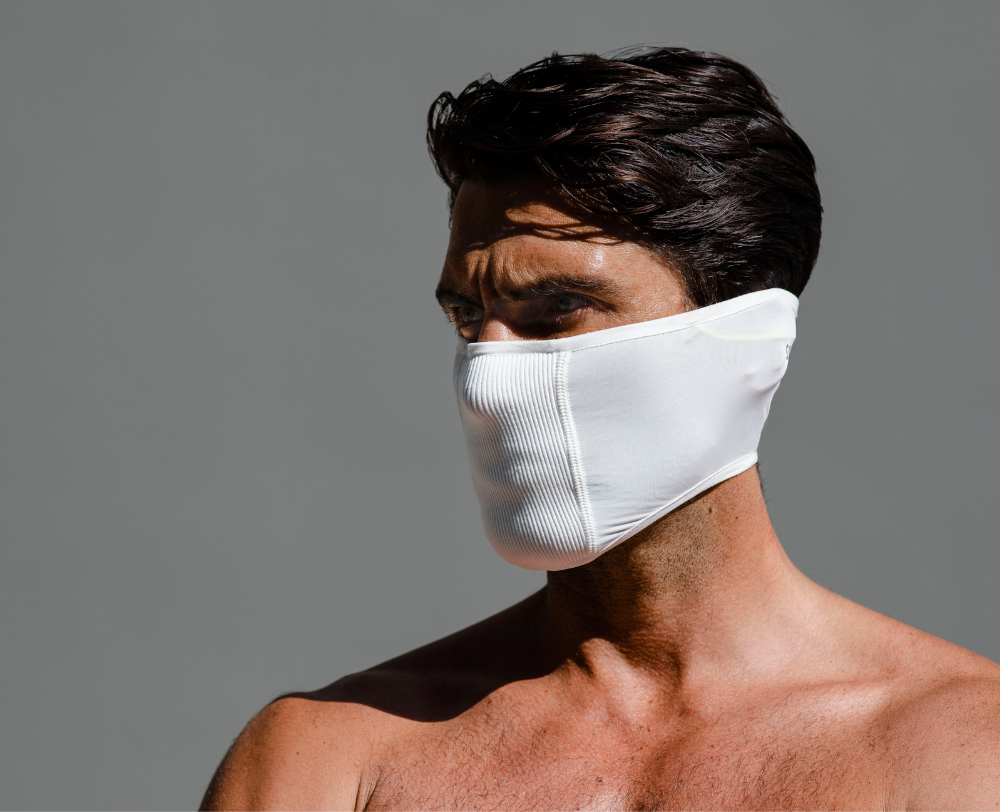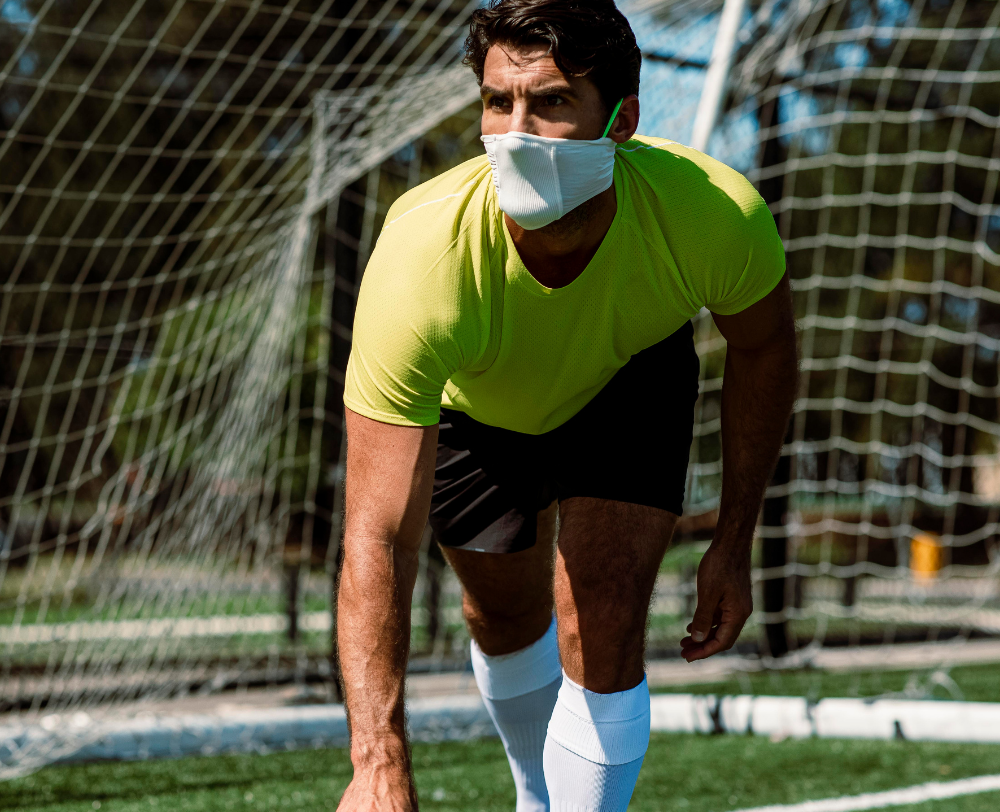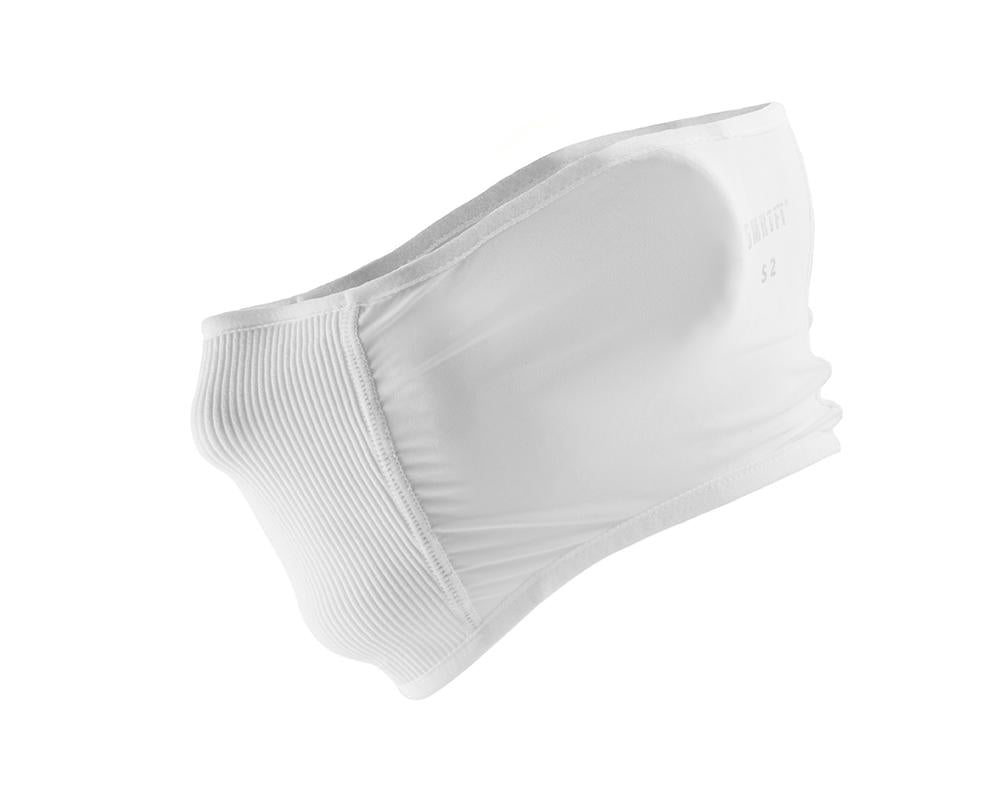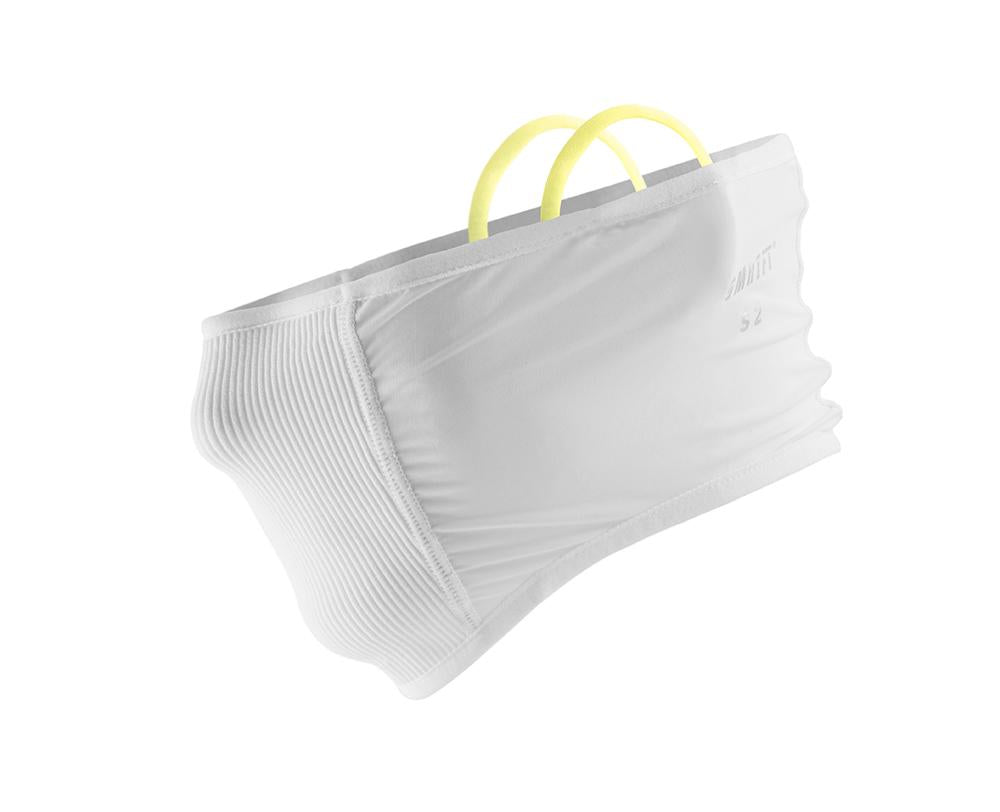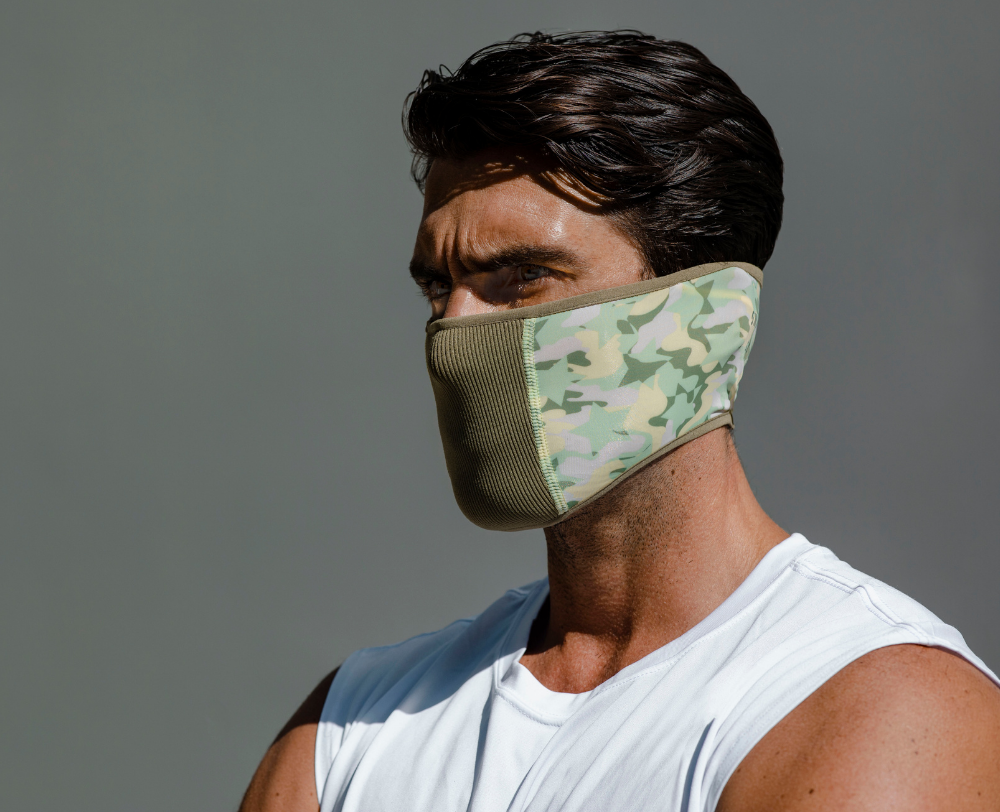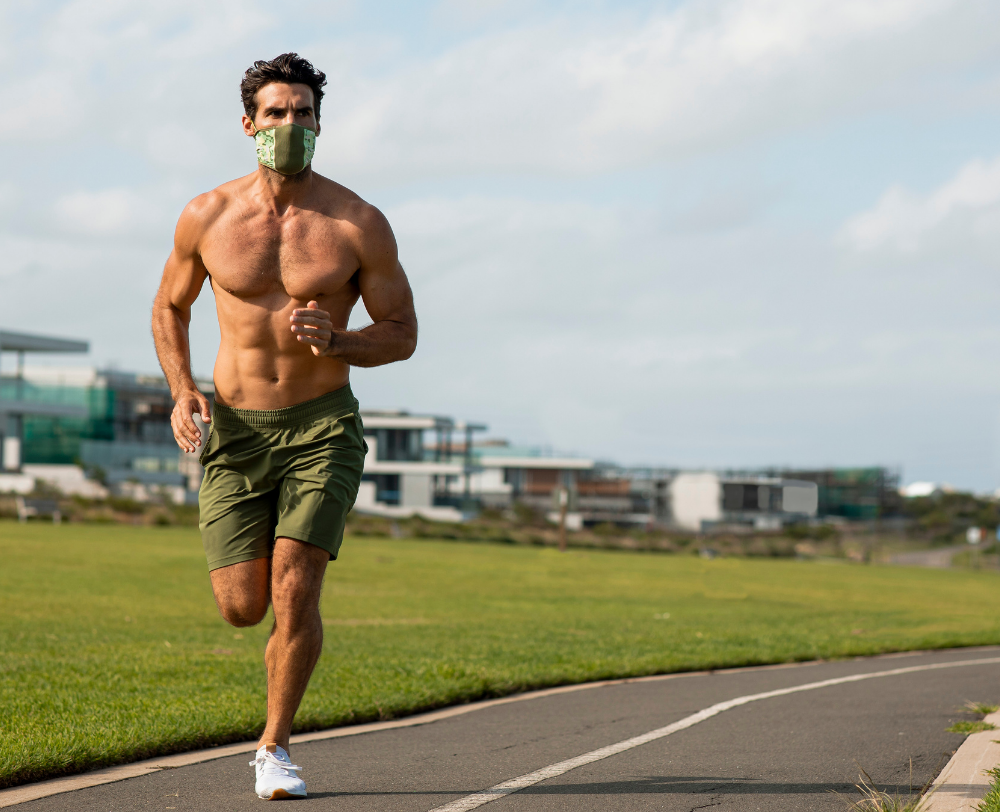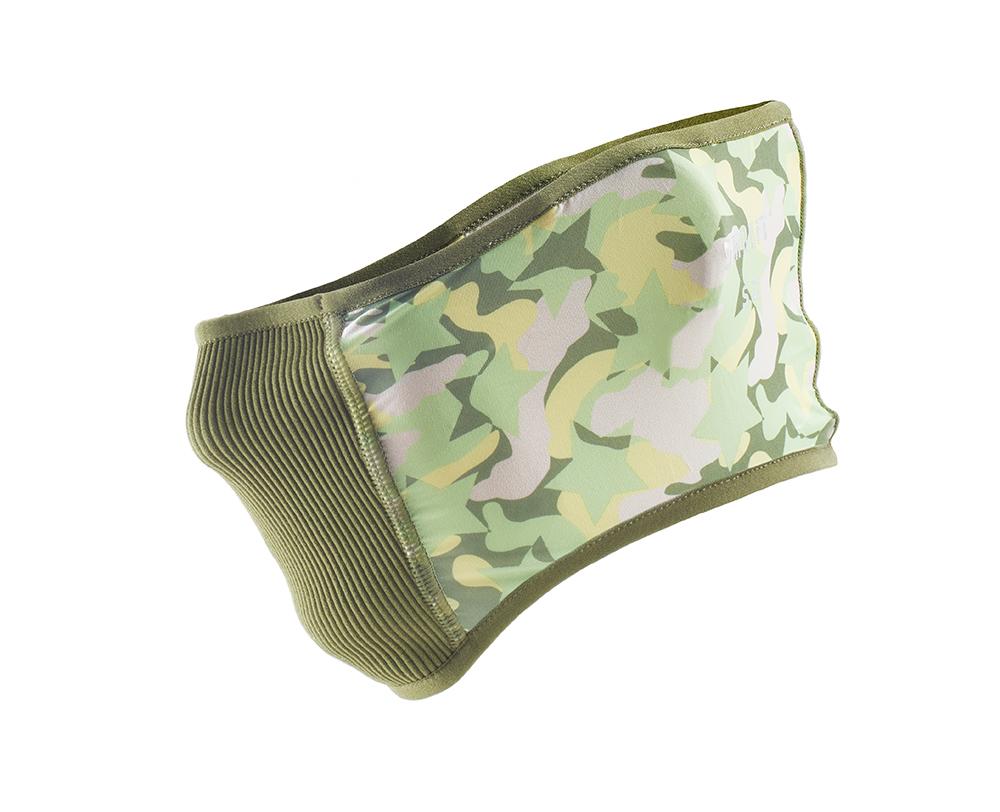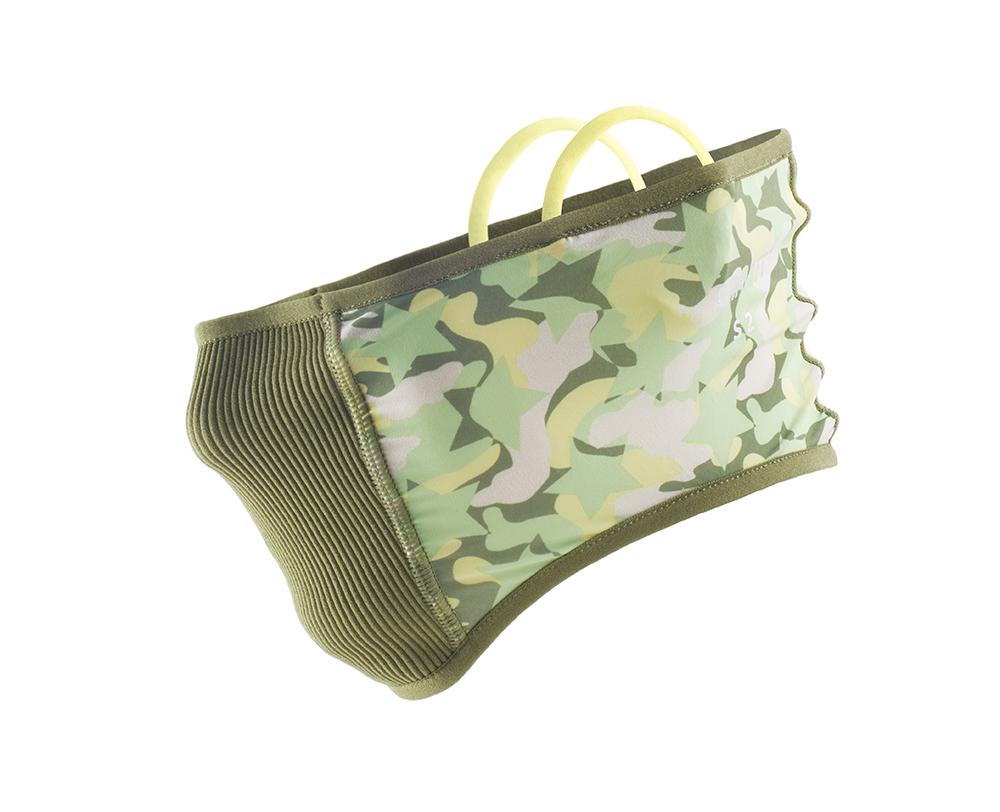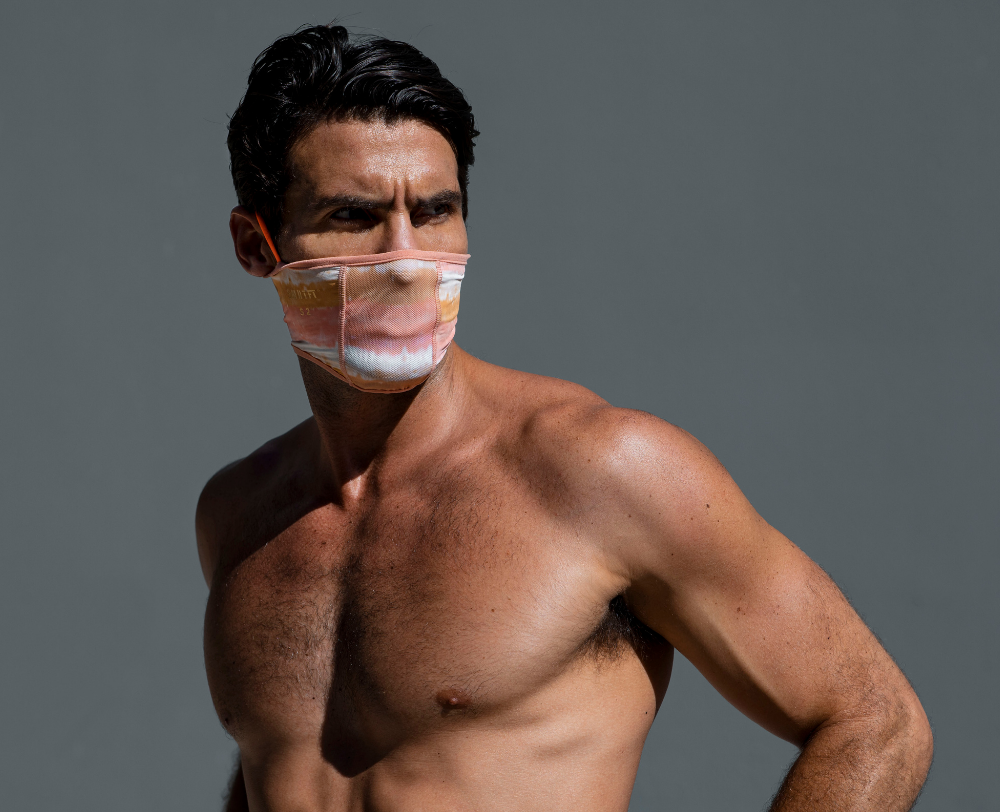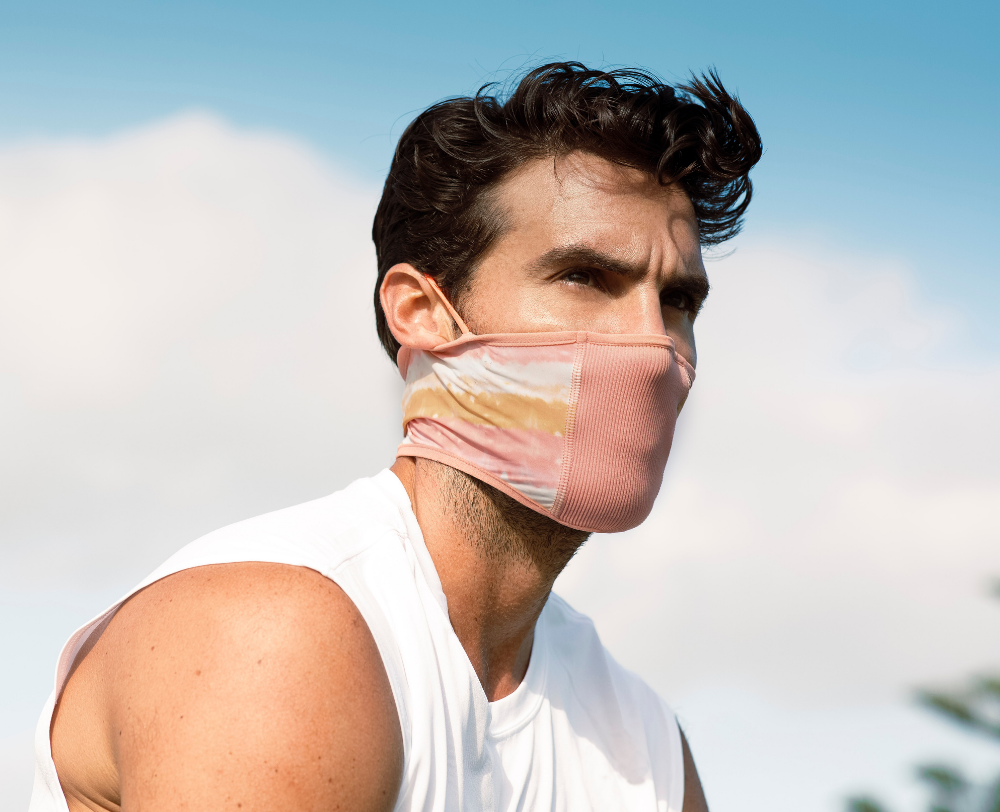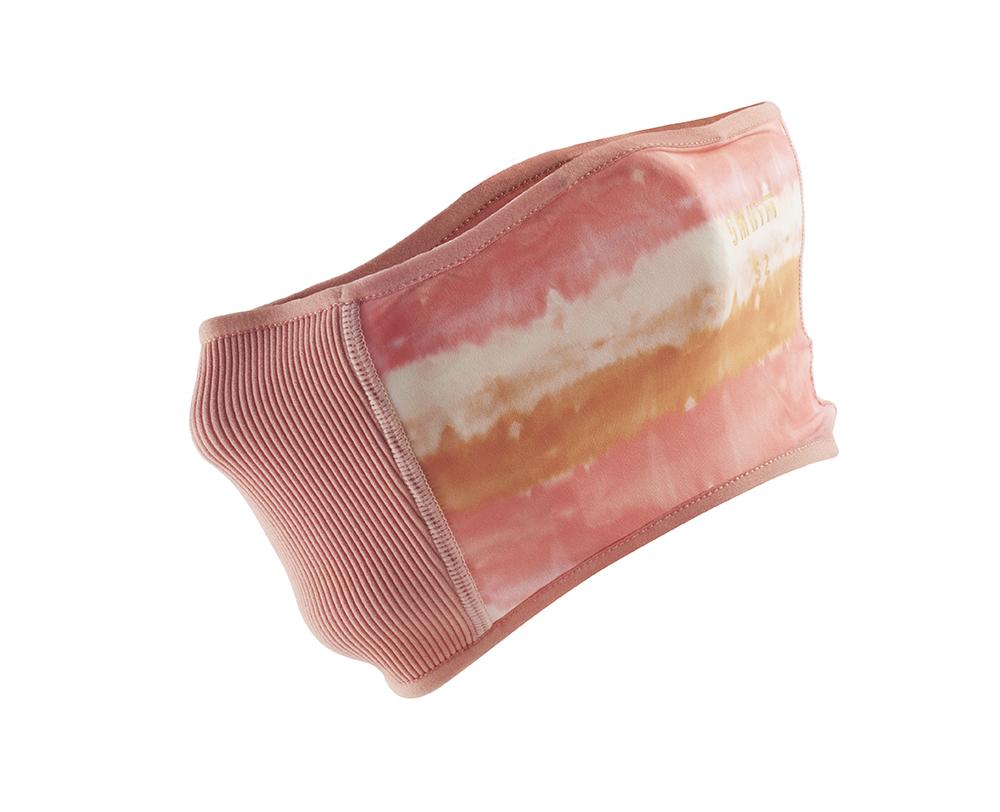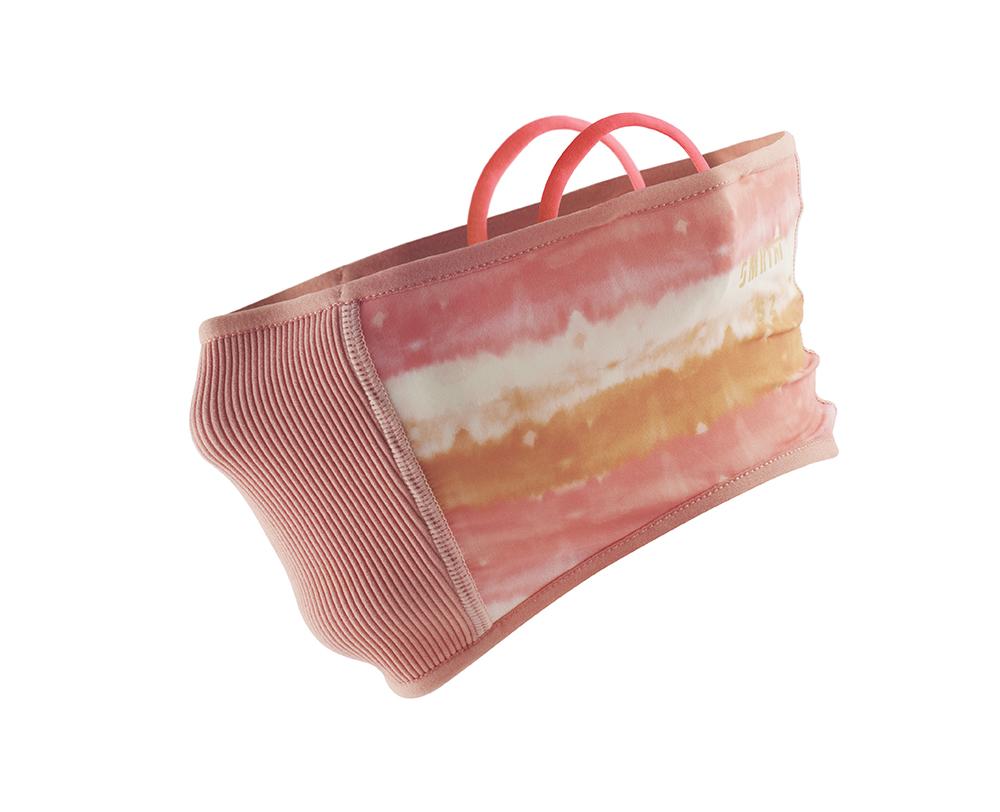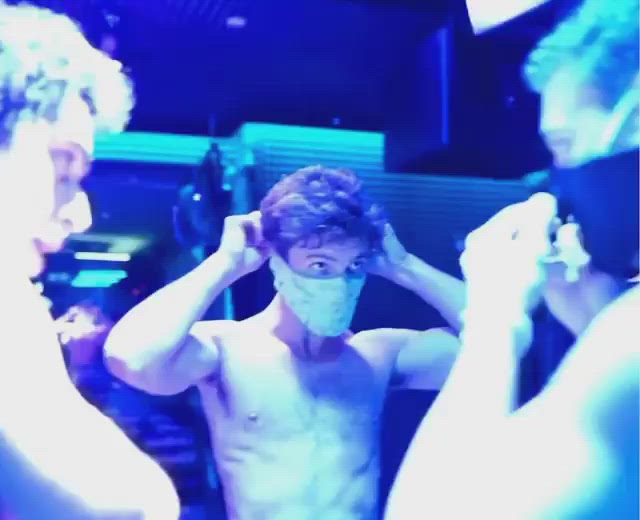 Sports Mask S2
Washable, filtering and cooling mask. Developed for indoor gym use and warmer environments. Cooling and moisture-wicking fabric. Elastic ear loops to prevent the mask from slipping down, or you can wear the mask without the loops for a tighter fit. Protect your ears from sunburn by tucking in the ear loops and covering your ears with the mask. 

MICROKNIT filter fabric blocks 99% of ultra fine dust particles and pollen starting at 1.7 microns (40 times smaller than a human hair.) 

Mesh fabric on the reverse side effectively discharges sweat and heat from the back of the neck. 

Size : One Size

 

Material : Nylon 42%, Polyurethane 12%, Polyester 46%

 

 

The product is designed to be a reliable and sustainable solution as personal protective equipment while social distancing is not possible. We do not claim that this product can prevent Coronavirus.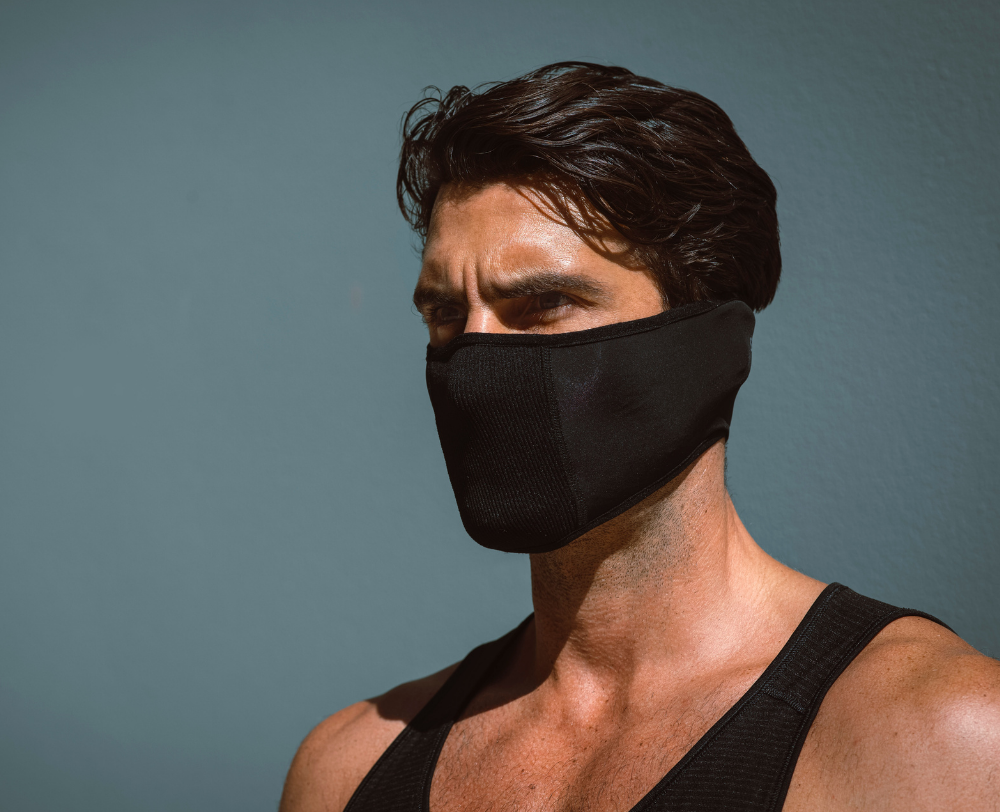 "Working out with a pair of Nüobells feels nearly identical to traditional dumbbells."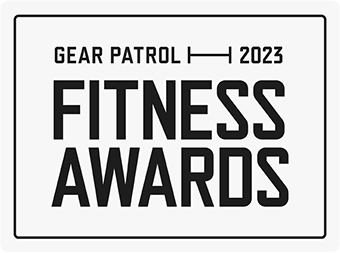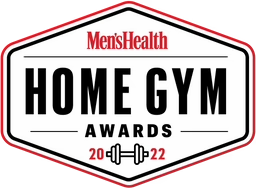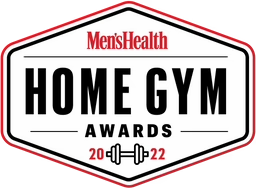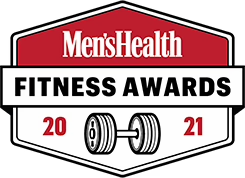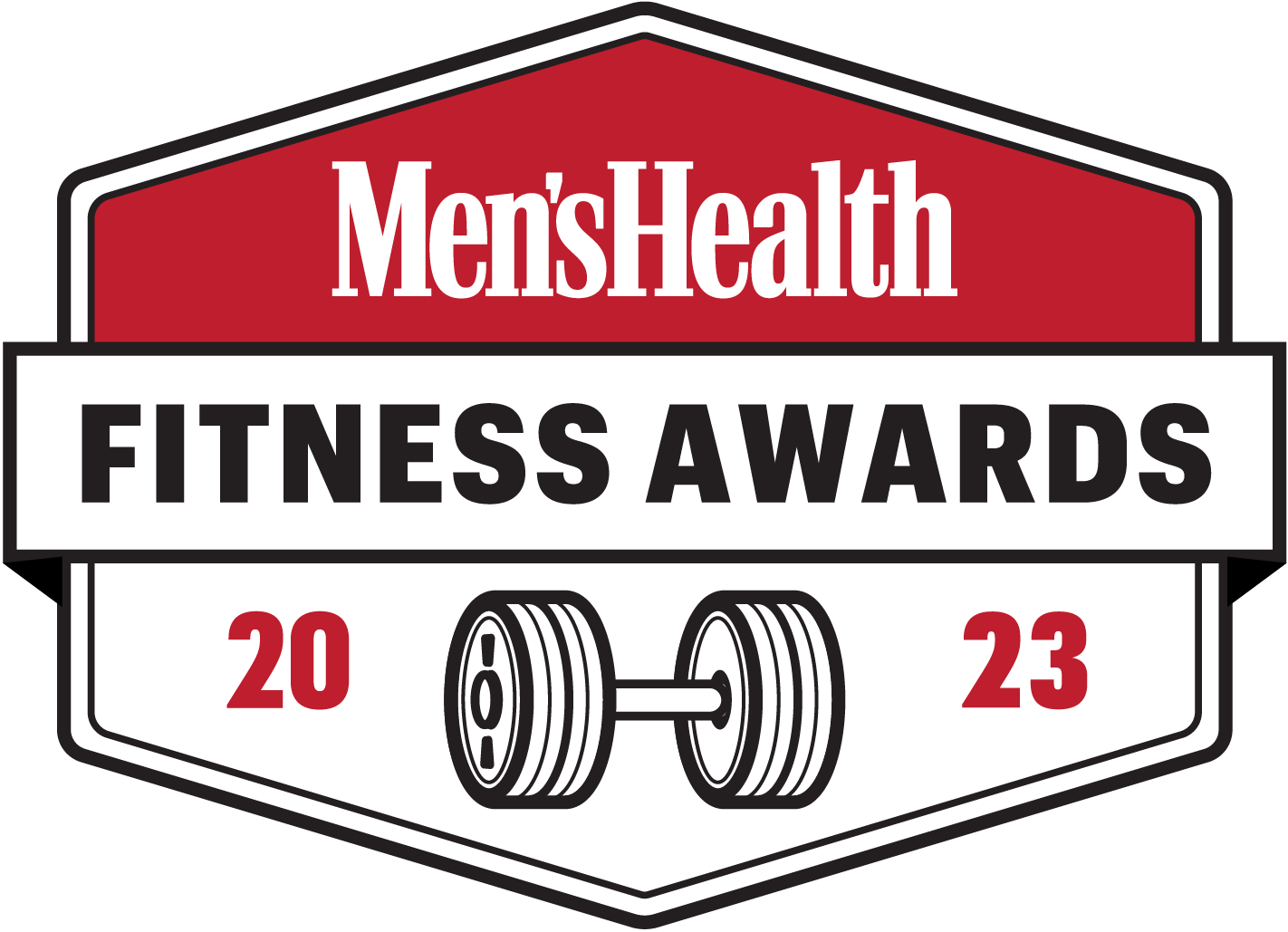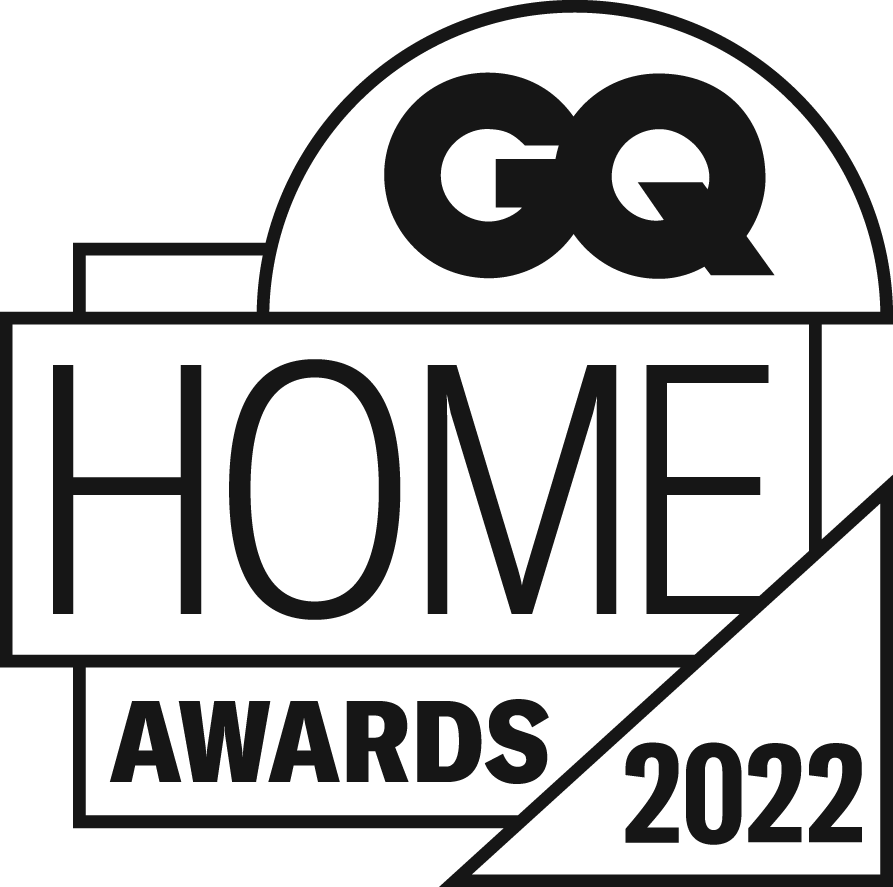 Be part of our community on instagram @_SMRTFT
This product is rated 3.8 of 5.0 stars.
It has received 6 reviews.
Michele
Awesome masks! Easy to wear and rests around your neck instead of hanging from your ear. This order is a reorder! That's how much I like them!
Satisfying
Verry useful Can breathe with its
Comfortable
I like it better than the S1 mask that you offer. It's comfortable and stays in place
It is difficult to breathe during high-intensity exercises.
S1 is way better
I have the S1 and the S2, The S1 is a much higher quality product. I love the material of the S2 but it's made so cheaply that three weeks after using it one of my ear loops ripped off and then a week after that the nose piece came out. I only use this for lifting weights in the gym. I don't even use it for high physical activity. I would suggest buying the S1 over the S2 anyday. I reviewed this product before but doesnt look like they published my review.