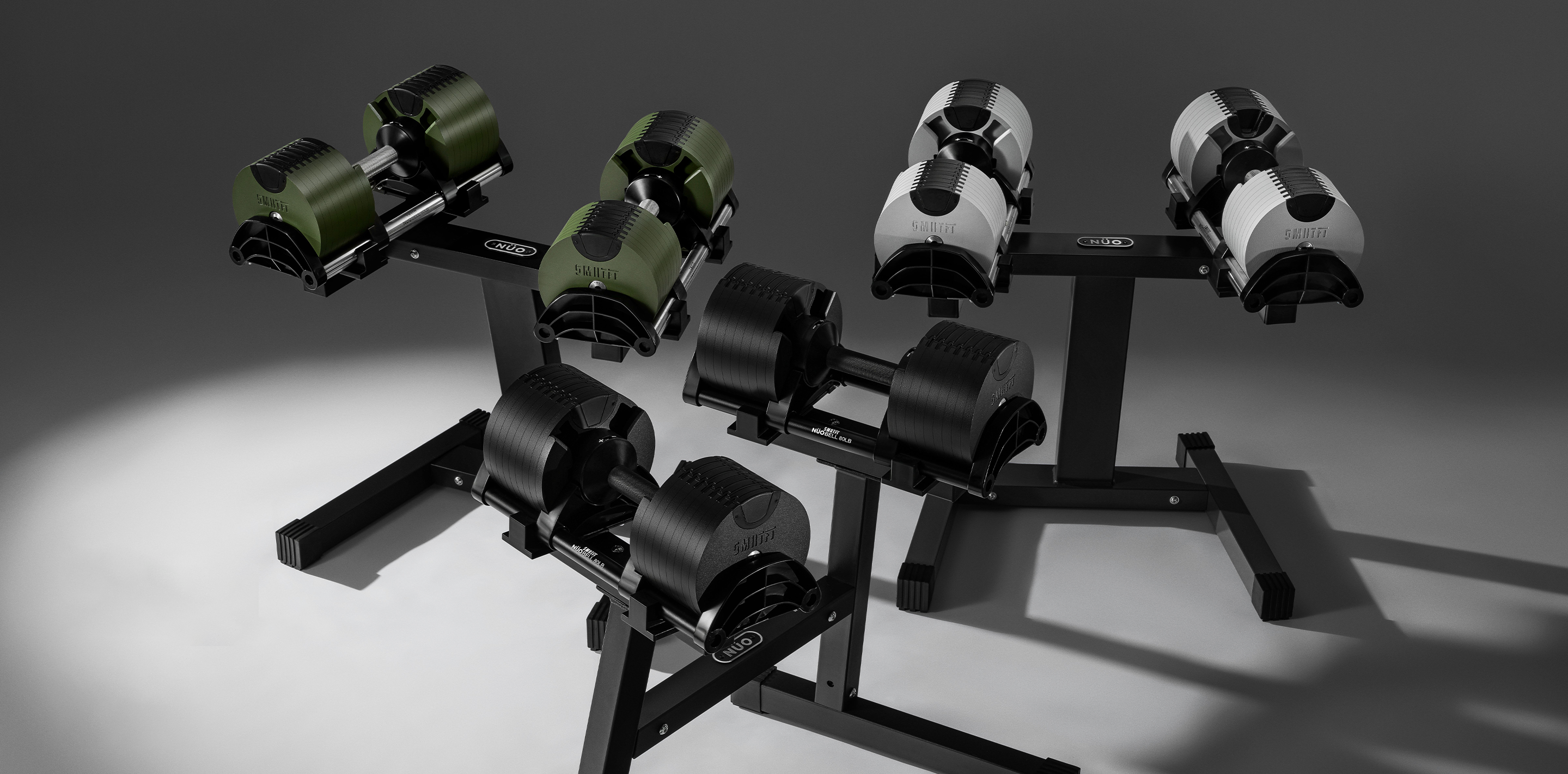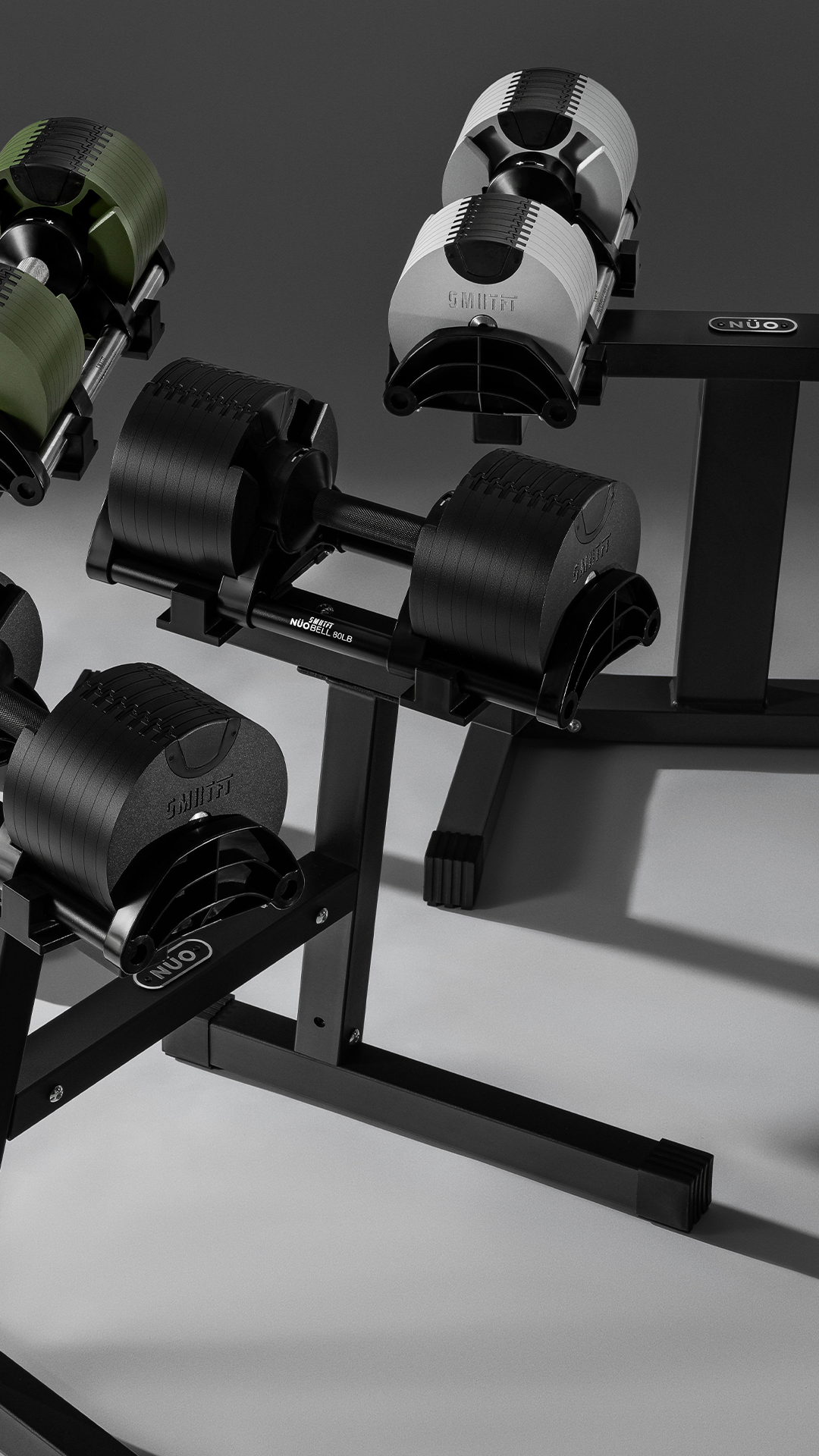 SMRTFT Adjustable Dumbbell Sets
"Working out with a pair of NÜOBELLS feels nearly identical to traditional dumbbells."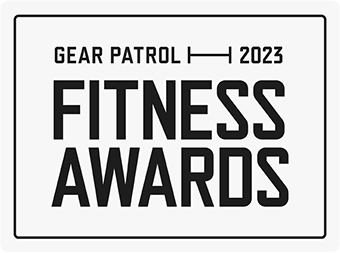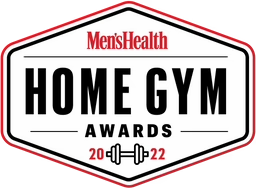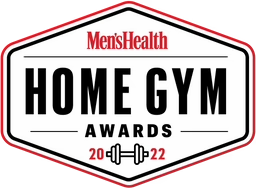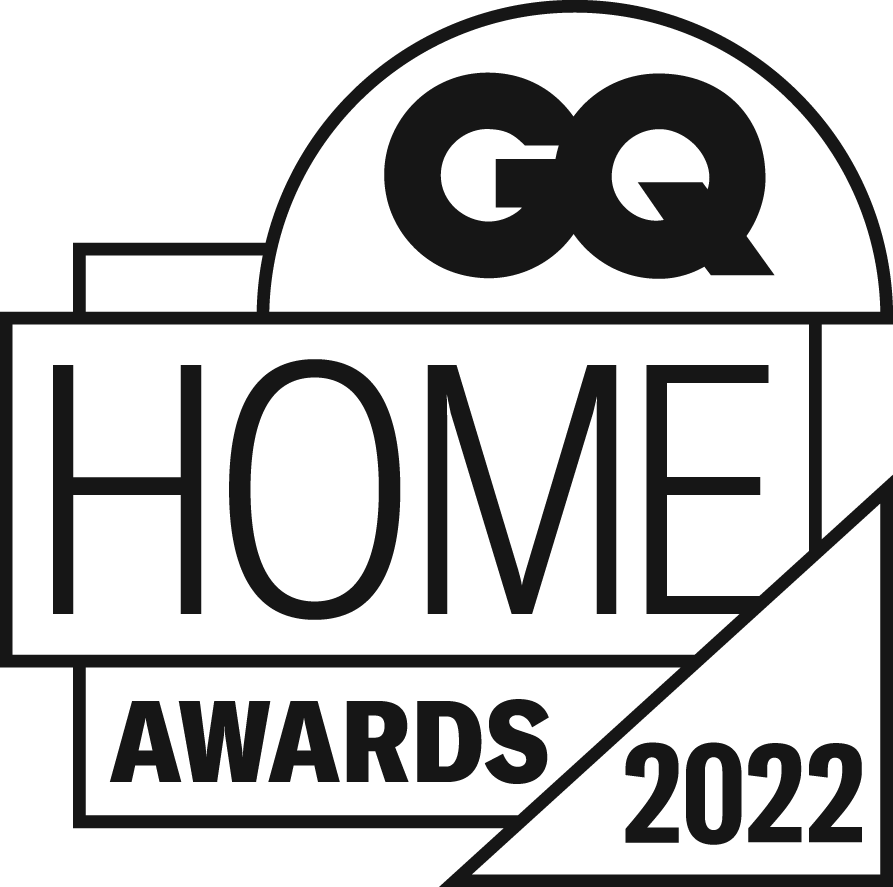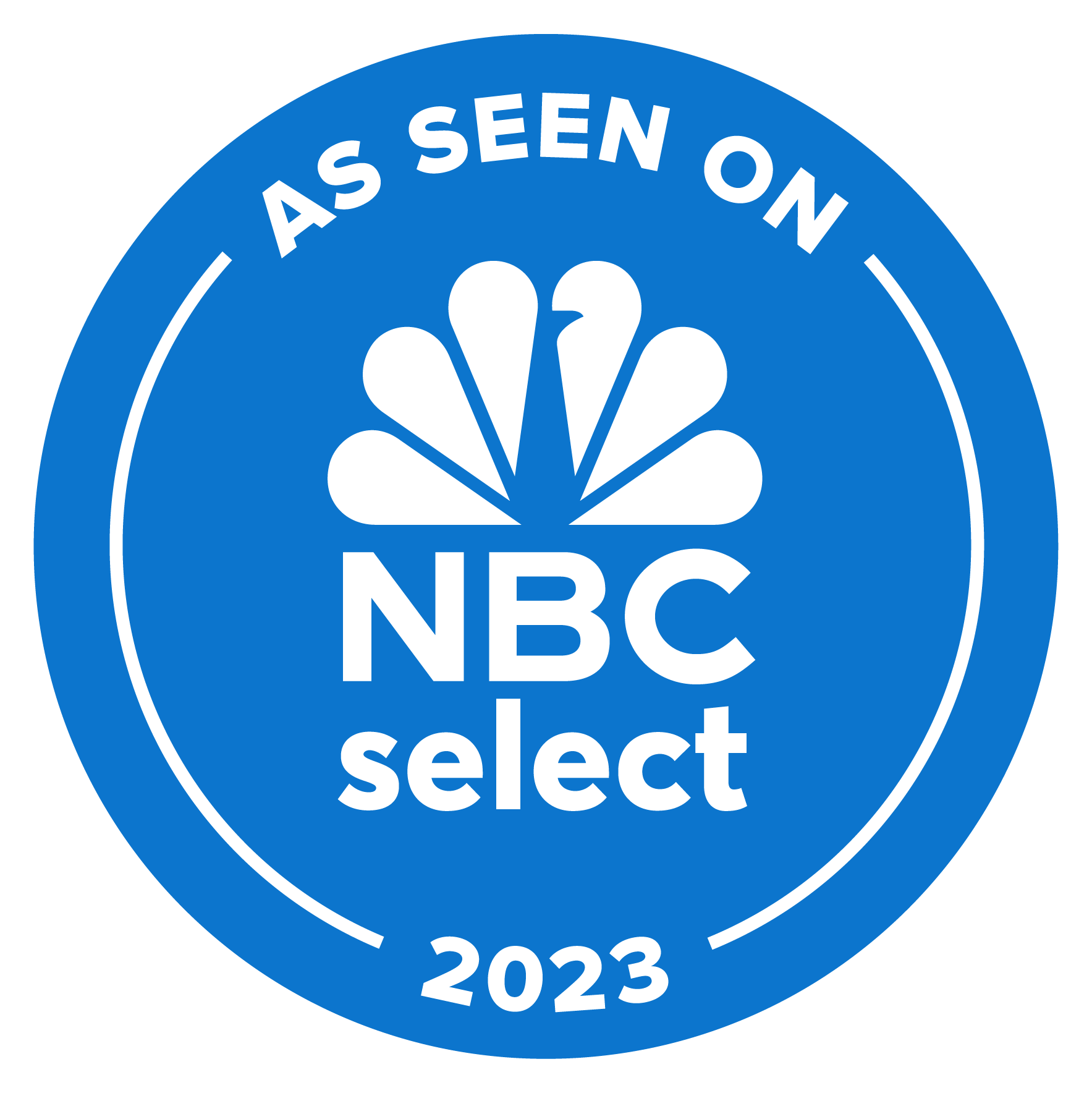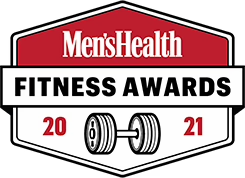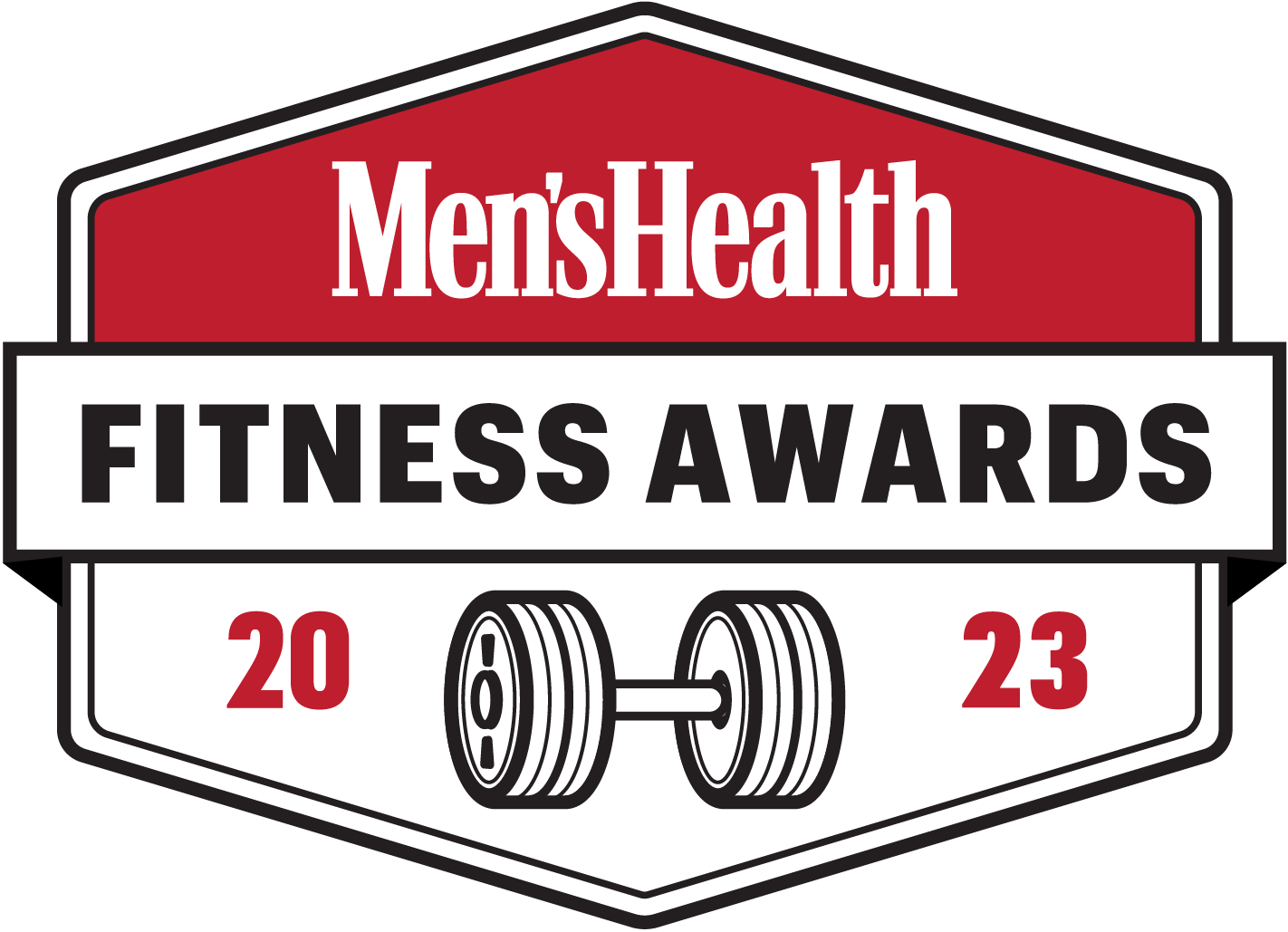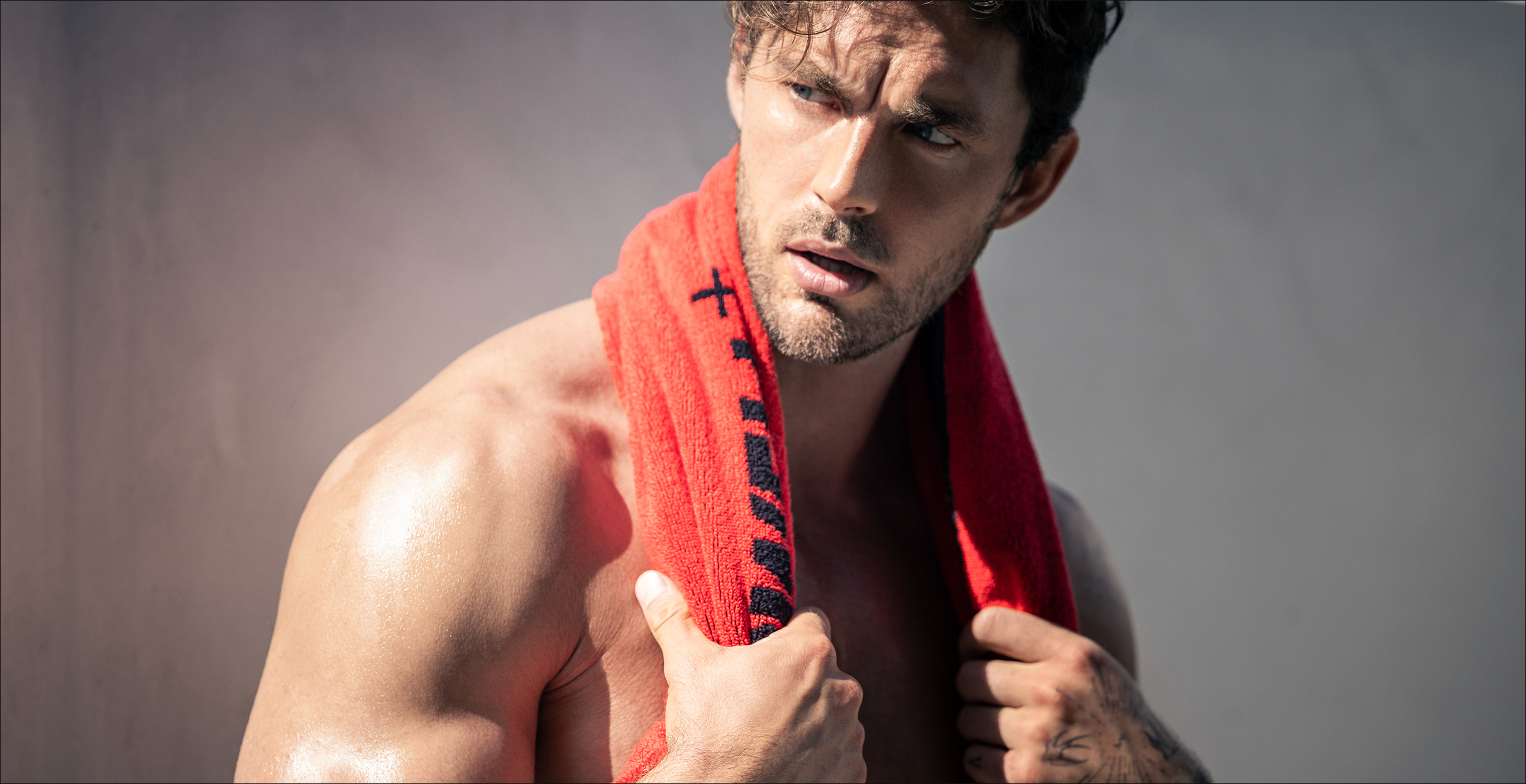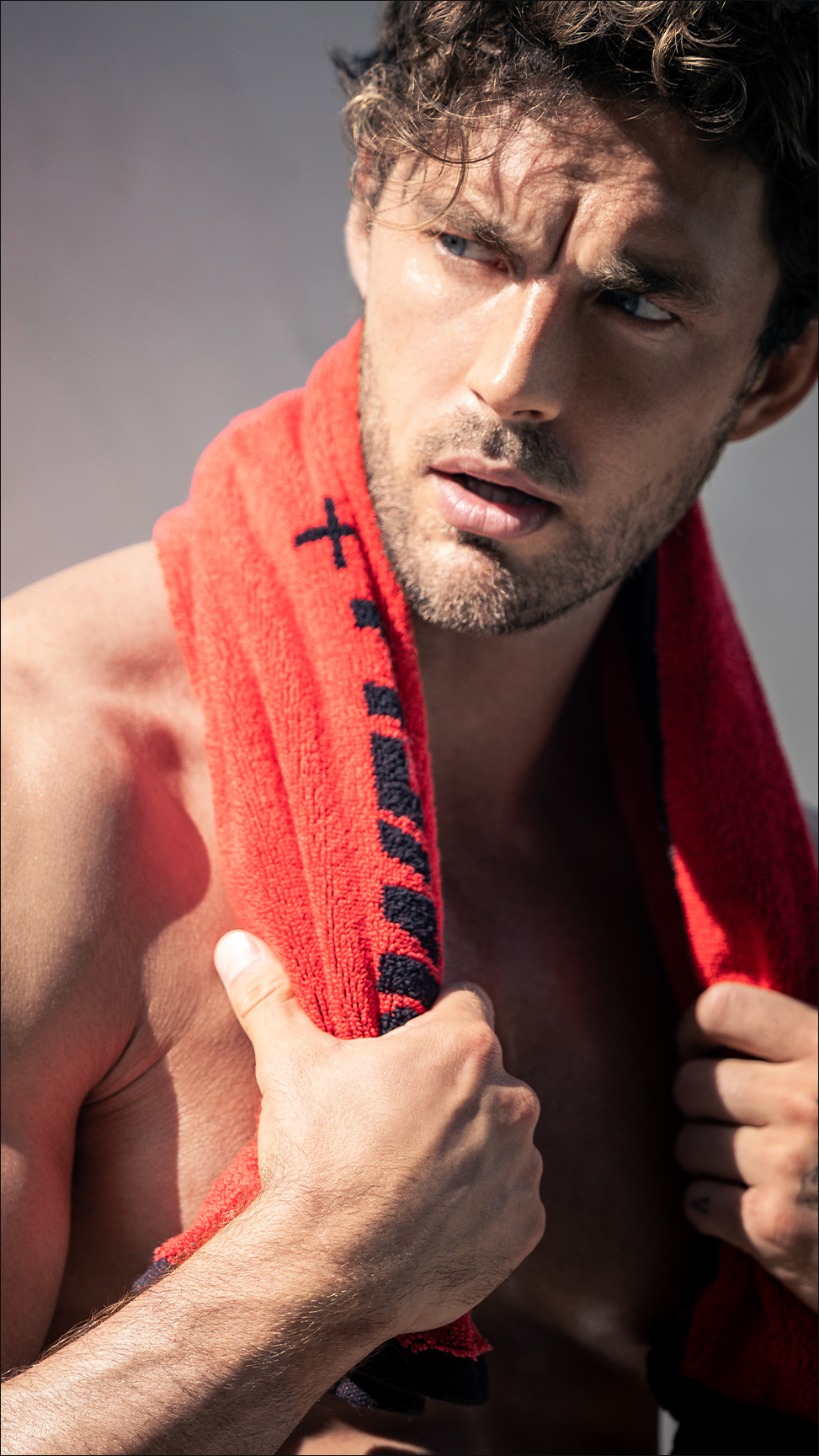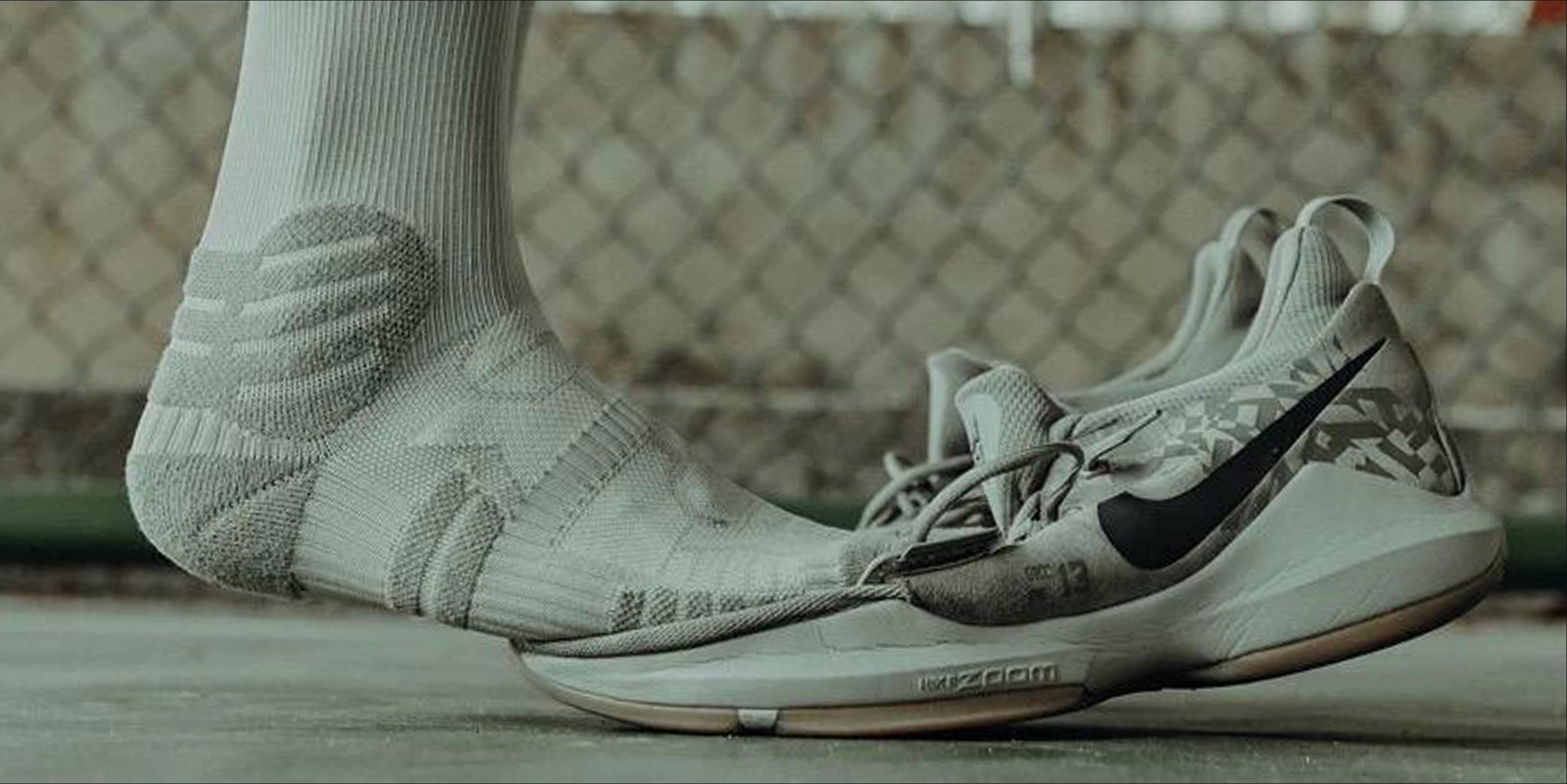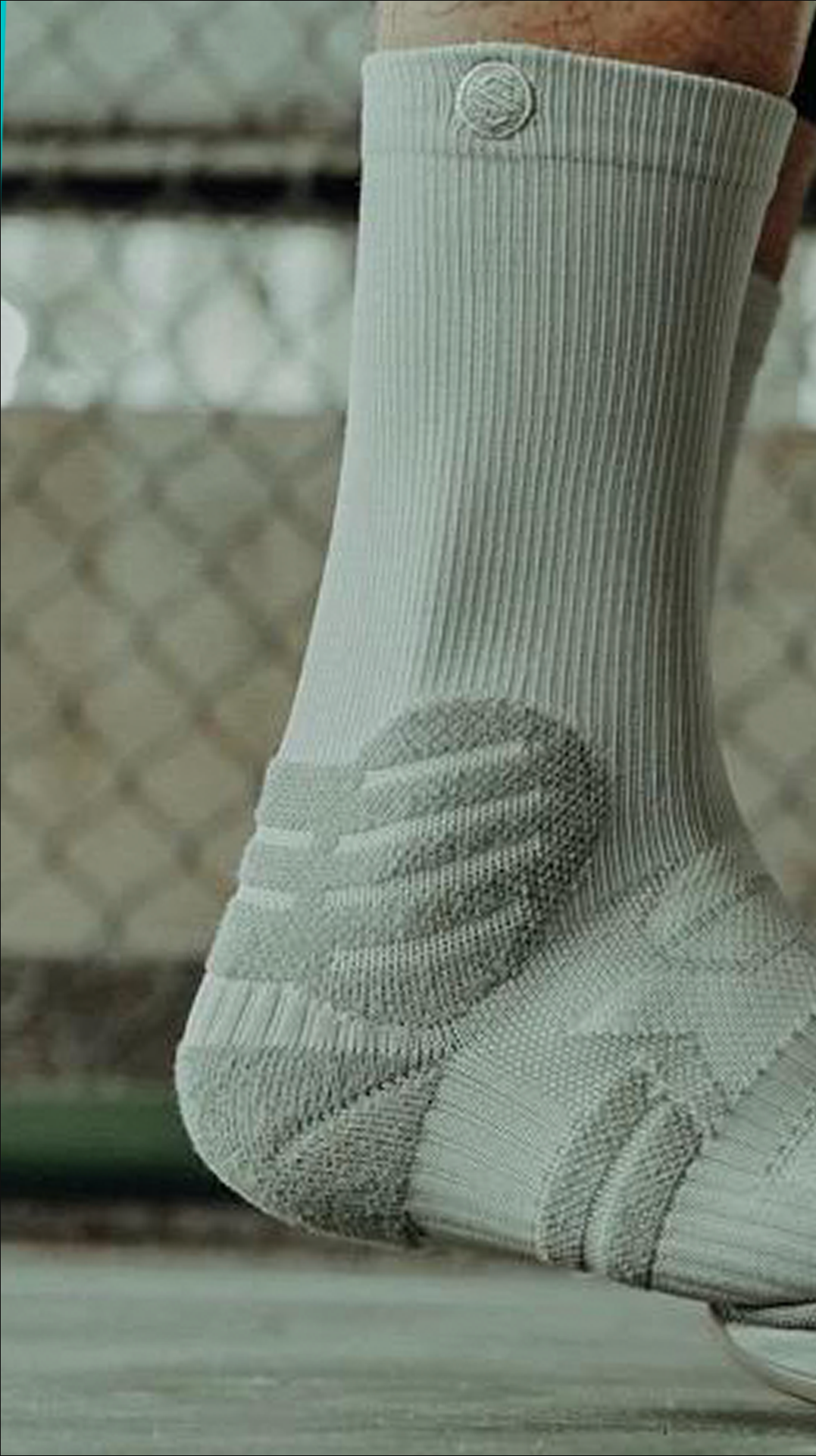 Customer Reviews
"I am so impressed with the ease in which you can adjust these dumbbells in comparison to competitors out there. I love the stylish look and feel of SMRTFT Nuobell as well. They truly feel like traditional DBs and not like bricks or blocks. Also, SMRTFT's customer service is incredibly friendly, professional and responsive. 10/10 and 5 stars!"
"Amazing dumbbells that are as good as advertised. I upgraded from the Bowflex 552's and couldn't be happier with my decision. Also, my experience with the customer service at SMRTFT has been great, would highly recommend buying."
"This system is by far the best set up of any selectable weight system. It is not bulky or oversized. The weights don't slide around or make it seem like they'll fall apart. Well worth the money!"
"I have traditional single dumbbells, Bowflex 552's and have used other brands, but Nüobells top them all in, ease of use, quality, feel, and ergonomics. I bought a 2nd set of the 80lb Nüobells and have no reason to consider another brand."
"From years of using regular dumbbells-these are the best ever! Space efficient. All the dumbbells I need stacked into one smooth adjustable dumbbell. These dumbbells are the perfect size at any weight selection and are not awkward. I Love my green pair of awesome dumbbells! Looking to upgrade to the 80lbs. The best thing that ever happened to dumbbells game changer."
"Space is an issue especially when you want high quality equipment. These meet both requirements. High quality with a small footprint"
Be part of our community on instagram @_SMRTFT