SMRTFT NÜOBELL
80lb matte black
Starting at $71/month with affirm.
Buy
SMRTFT NÜOBELL
80lb matte black
Starting at $71/month with affirm.
Buy
SMRTPAC
Trail to urban backpack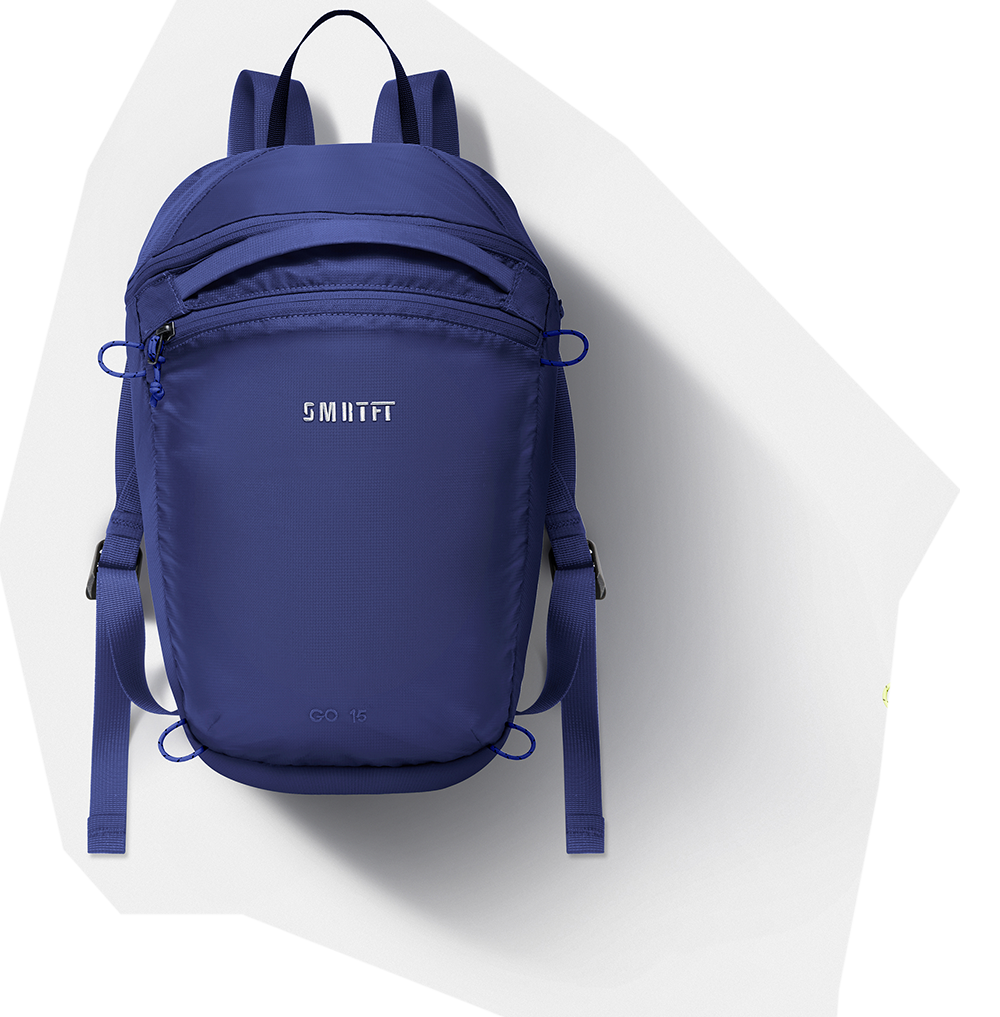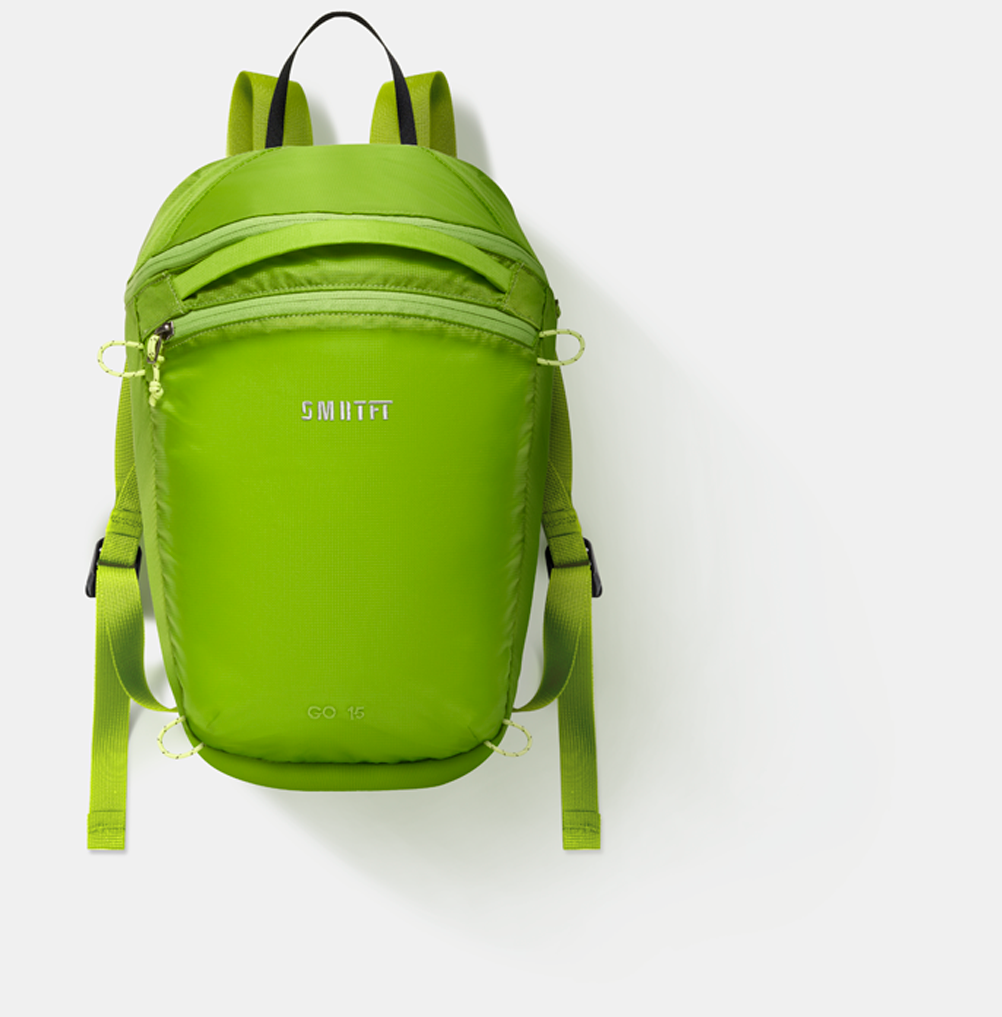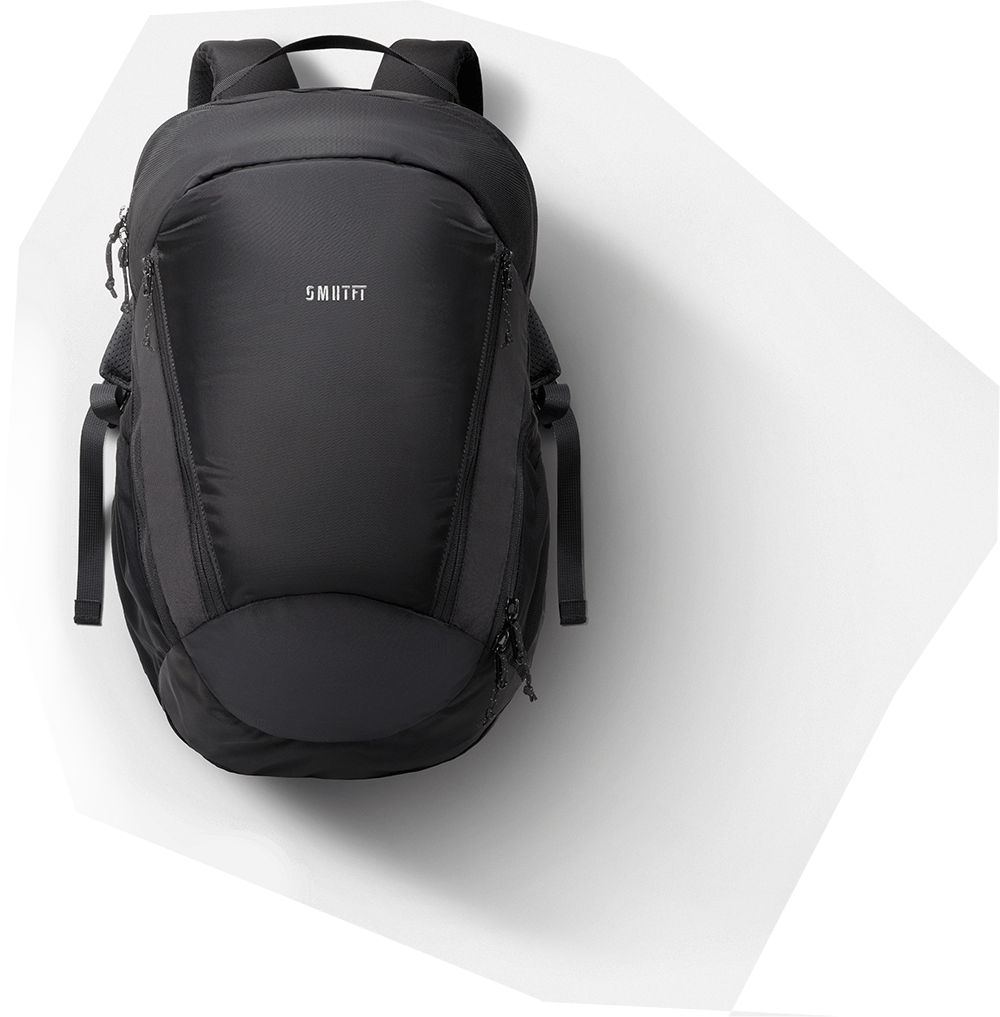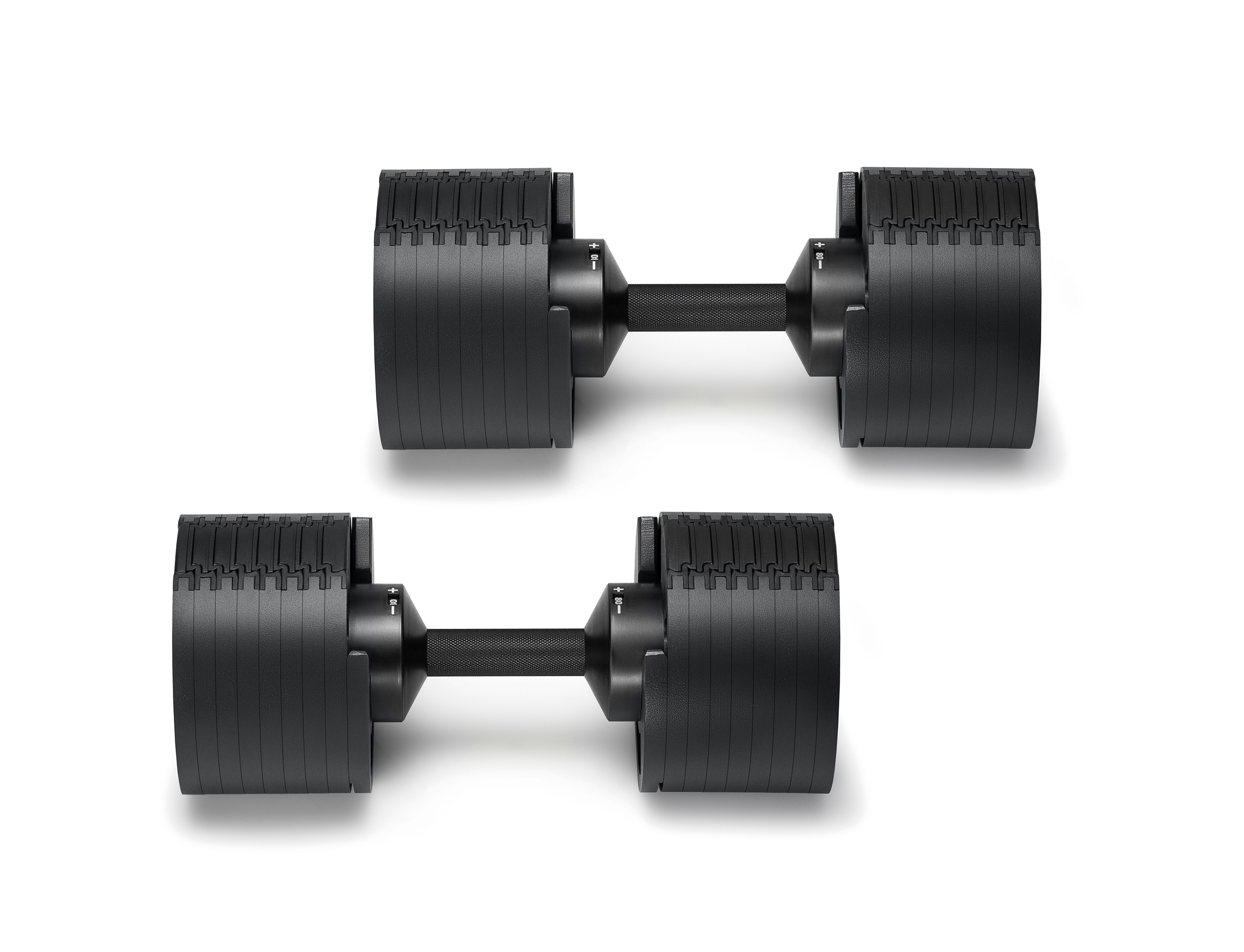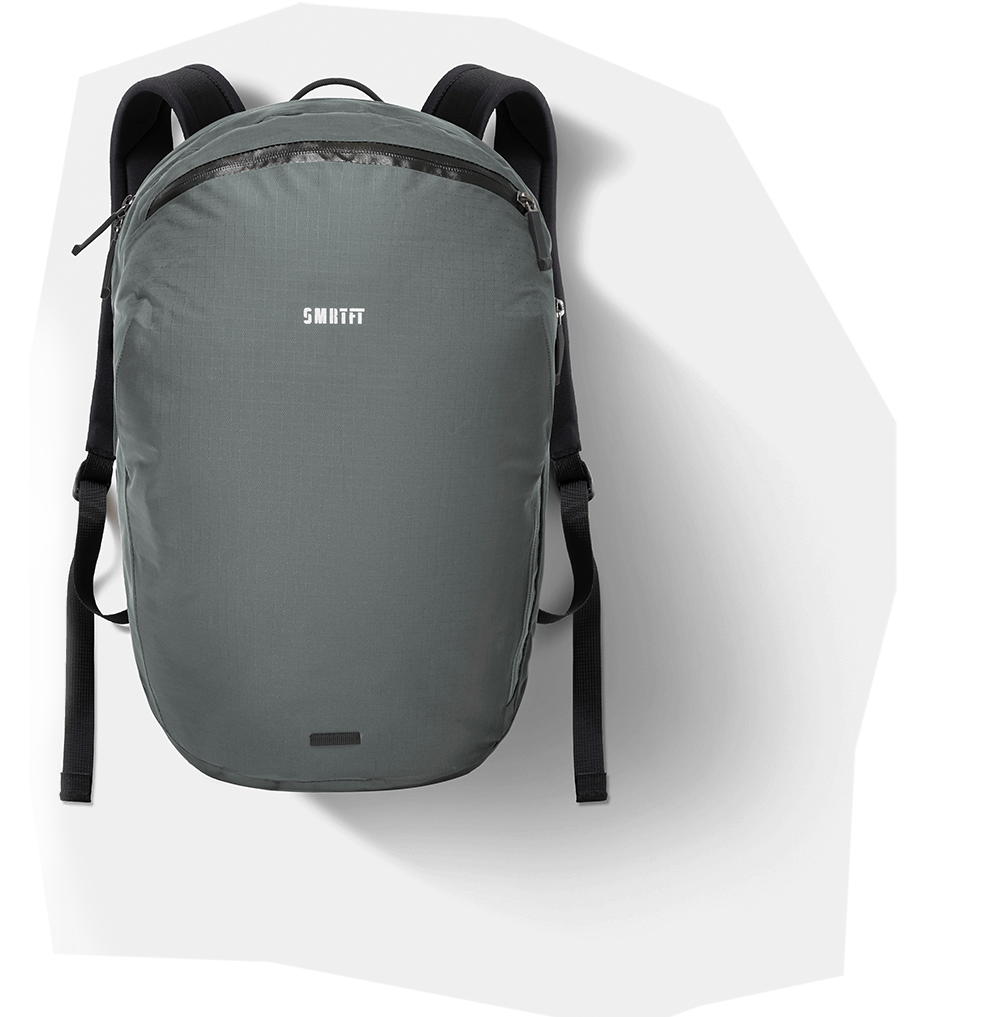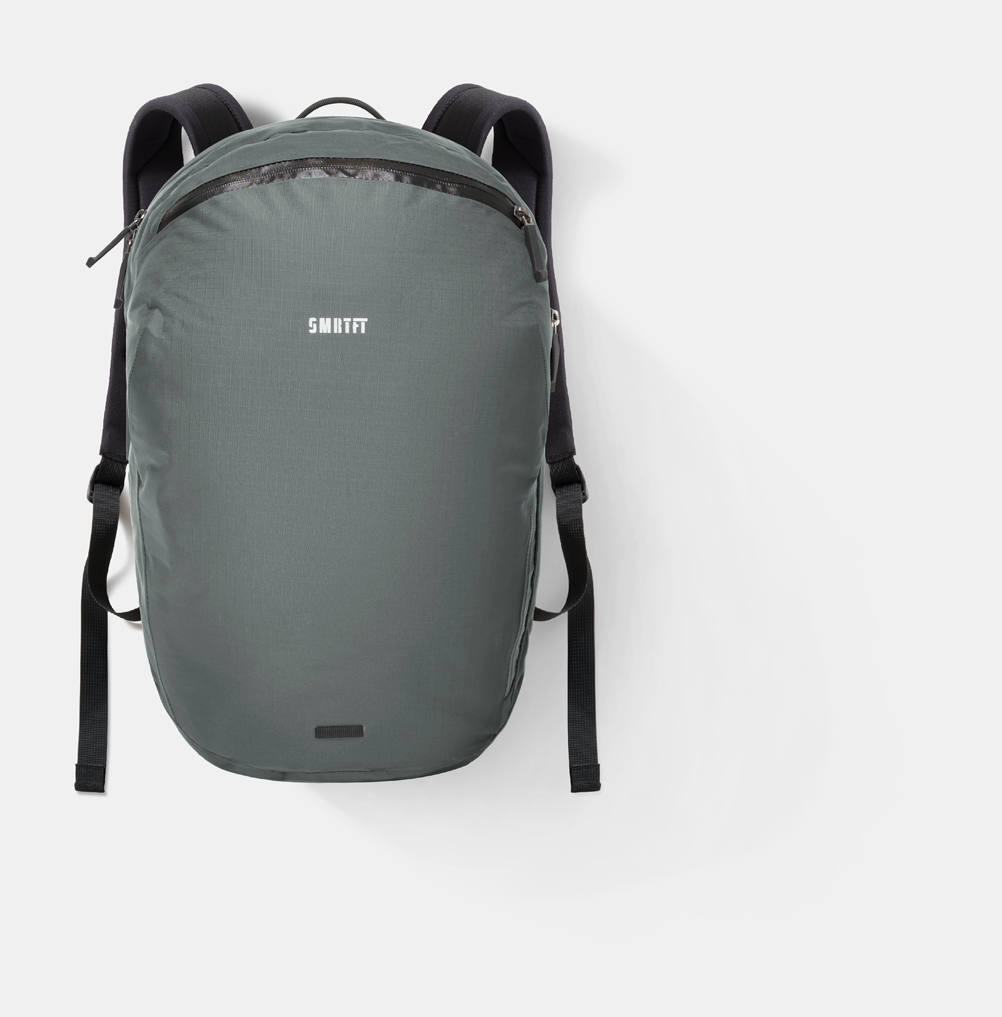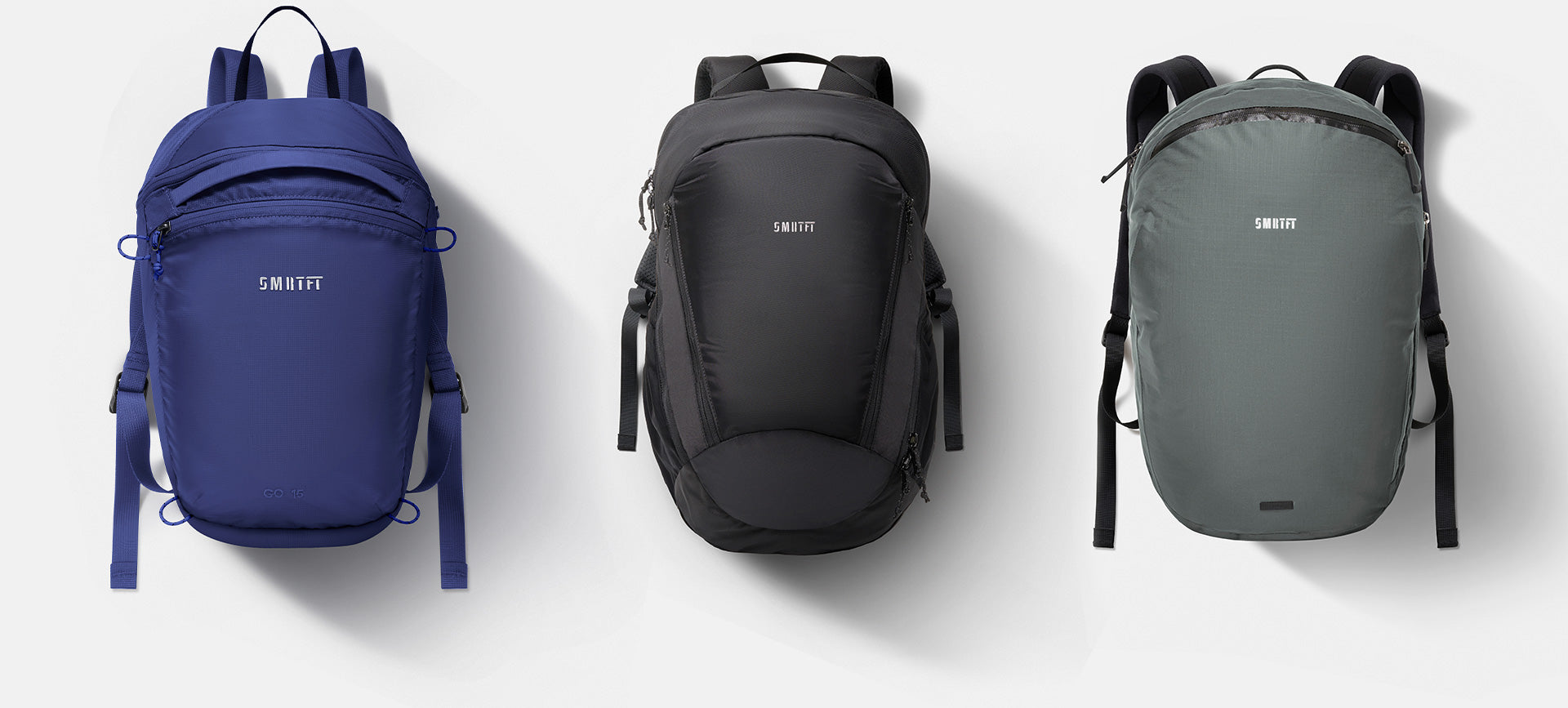 BUY
"Weights without the space."
"Working out with a pair of Nüobells feels nearly identical to traditional dumbbells."
"The wraparound masks are sleek, breathable and versatile."
"Some of the most comfortable masks we've tested."
"Super comfortable, with wiring at the nose for a secure fit."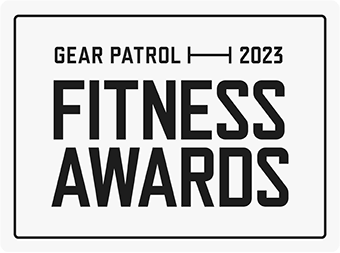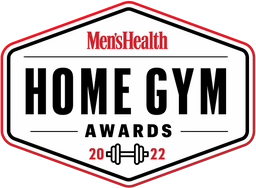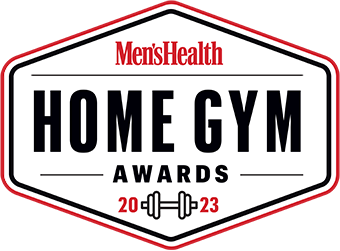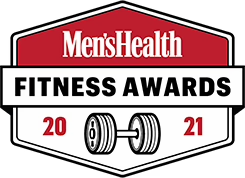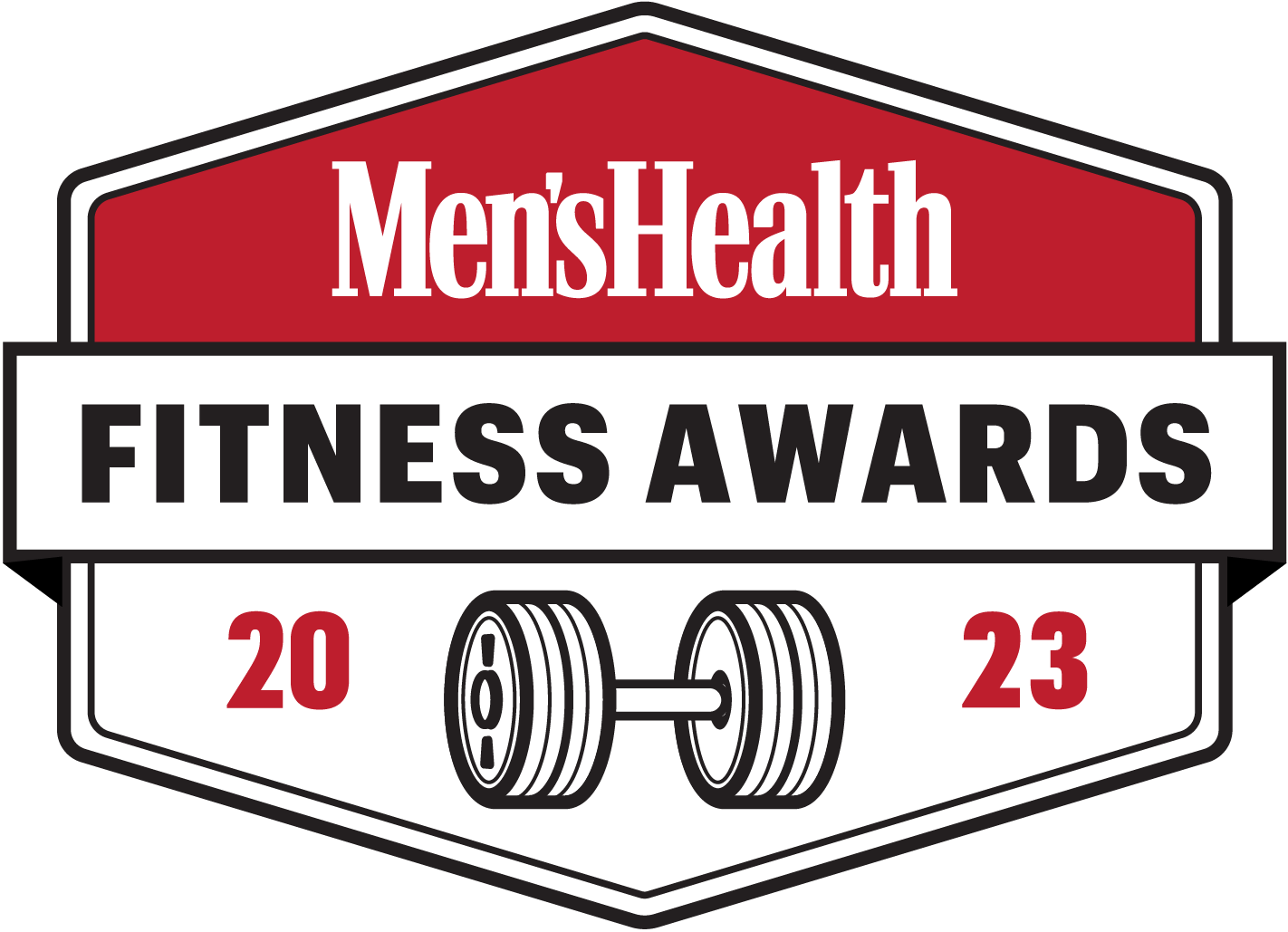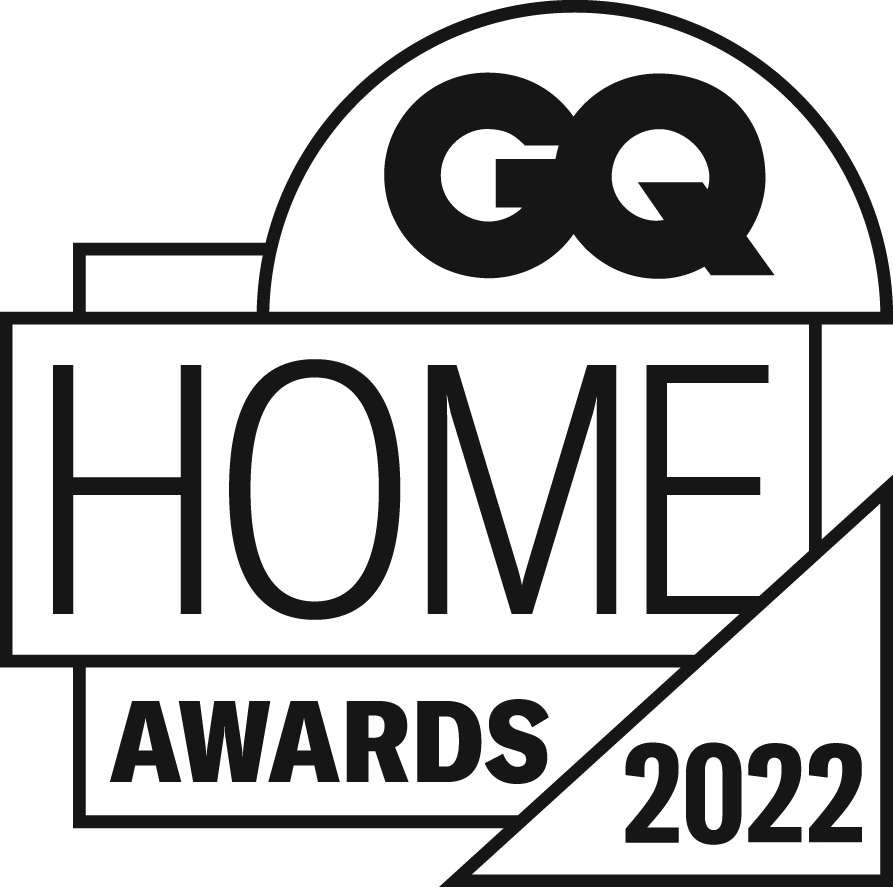 What People Are saying
BEST ADJUSTABLE DBs!
I am so impressed with the ease in which you can adjust these dumbbells in comparison to competitors out there. I love the stylish look and feel of SMRTFT Nuobell as well. They truly feel like traditional DBs and not like bricks or blocks. Also, SMRTFT's customer service is incredibly friendly, professional and responsive. 10/10 and 5 stars!
- Brandon E





Great equipment and customer service
"Amazing dumbbells that are as good as advertised. I upgraded from the Bowflex 552's and couldn't be happier with my decision. Also, my experience with the customer service at SMRTFT has been great, would highly recommend buying."
- Ryan M





Amazing system
"This system is by far the best set up of any selectable weight system. It is not bulky or oversized. The weights don't slide around or make it seem like they'll fall apart. Well worth the money!"
- John P





Hands down the best.
"I have traditional single dumbbells, Bowflex 552's and have used other brands, but Nüobells top them all in, ease of use, quality, feel, and ergonomics. I bought a 2nd set of the 80lb Nüobells and have no reason to consider another brand."
- Allen





Greatest adjustable dumbbells!
"From years of using regular dumbbells-these are the best ever! Space efficient. All the dumbbells I need stacked into one smooth adjustable dumbbell. These dumbbells are the perfect size at any weight selection and are not awkward. I Love my green pair of awesome dumbbells! Looking to upgrade to the 80lbs. The best thing that ever happened to dumbbells game changer."
- Louis




Great quality
"Space is an issue especially when you want high quality equipment. These meet both requirements. High quality with a small footprint"
- Tyson A





Perfect weight set
"This weight set does exactly what I want, and they feel just like you picked a dumbbell of the rack in the gym every time. Game changers! They are fast and smooth, plus (I would recommend ordering the rack) they look great!"
- Alex K





User friendly & quality
"It's hard to make a product that is so user friendly and also made with good quality parts .... I have had other adjustable dumb bells in the past but Nuobell is the best one that I have ever had. Also I should mention the SMRTFT customer service reps are extremely helpful and quick to respond to any inquiries."
- Thomas P





Fantastic purchase
"No need to hesitate when purchasing these dumbbells! I was fairly confident in my decision ahead of ordering them but after receiving them an putting them to the test, I can assure you that they are the best option on the market to 80 lbs. I haven't looked back on spending my money or making the decision since the first workout. In fact, I'm a little giddy each time I hear that adjustment click and I get to put them through their paces! Fantastic buy and I recommend them to anyone who wants a full set of dumbbells from 5-80 lbs and doesn't want to have 17 pairs of dumbbells laying around to do it."
- Stephan H





Compact, precise, and comfortable.
"I love being able to do a full dumbbell workout in such a compact space. They switch weight very smoothly with a click and set into the base easily between sets. Their length correlates with the amount of weight. This is helpful because the overall length of the dumbbell will only be as long as the amount of plates you click on. Some other sets are the full length despite how much weight you have on which makes some movements difficult. I'm very please with these!"
- Eric H





Great Purchase
"Love the versatility of having essentially an entire DB set up w/o taking up all the space. Easy to navigate weights and very durable. Love the product!"
- Steven B





JUST DO IT
"Buy it. Just buy these. If you're think "ehhh, maybee" then pull the trigger. I was a little skeptical about these and have been absolutely blown away. Sell your other set of dumbbells and buy these. 1,000/10 would recommend."
- Chris





Awesome!
"I ordered these on a Wednesday and they were on my door step that Saturday! As to the dumbbells themselves, they are amazing. Definitely one of the best purchases I've made, and I love being able to walk downstairs and perform a variety of workouts in my basement. I might not feel that way with a set that only goes to 50lbs, or has larger increments, but the fact that I have 5-80 lb dumbbells all in one is incredible. I haven't had them long so I can't speak to the long-term durability, but they seem very well built. Would recommend these to anyone & everyone looking to purchase for a home gym. They adjust so easily and actually feel like real dumbbells. 10/10!"
- Greg R





Best Dumbells ever
"These dumbells are well designed and well crafted. From 5 - 80 lbs, in 5 lbs increments, now that's versatility. This is a great product, and definitely one of the best investments i have ever made. I will get years of great usage from this product. Magnificent."
- Eric J





Impress with the quality
"I was debating for a while on whether to purchase these or not. The price was keeping me away but then I realized that it was a great value compared to most options out there. I'm also working out in my garage so they space savings is a plus. Once I got them I was impressed with the finish of the color and the quality of the hardware. What I really love about them is the fact that the dumbbells change sizes as you select the specific amount of weight. Unlike other adjustable weights that I've bought in the past this feature makes the workouts feel more natural because the size of the dumbbells are not getting in the way . I'm glad I finally got them. I would definitely recommend these to anyone."
- Luis F





Best adjustable dumbbells on the market
"After borrowing a set of PowerBlocks and also trying out MXSelect and Bowflex, I was convinced I wanted something that had a more traditional dumbbell feel. I went ahead and got the Nuobells after watching many videos and reading many reviews. Nuobell did not disappoint. Solidly built, easily adjustable, and great looking, these are fantastic dumbbells. I splurged on the stand which I highly recommend. The height is perfect and it is built like a tank. It is the perfect complement to the dumbbells. I am very happy with my purchase and hope to use my Nuobells for many years to come."
- William E





Best Bang for your buck!
"Best dumbbells on the market! Great for small spaces!"
- Alex P





Compact, convenient , quick changes and heavy weight!!
"I love these dumbbells! I love being able to do drop sets or super sets, switching from 5lb to 80lbs with a few twists of the wrist! The open stand is perfect for walking in, grabbing and returning the weights. Highly recommend!!"
- Brian H





Amazing!!
"Definitely worth the price because of how many individual items it replaces. Great quality as well."
- Momento M





Quality Adjustable Set
"These weights are awesome! Overall 5/5 stars. They are well manufactured and high quality. Honestly, they rattle very minimally if at all! I love how they don't roll away, and they have such an easy transition! They are a bit bulky and have a wide grip, but this is enhancing performance by driving form and increasing grip strength. Also, their customer service is phenomenal - I was so so impressed with their team and communication to receive the help I needed regarding my first order. Super satisfied with this adjustable dumbbell set!!"
- CJ





So sexy
"I bought them to safe space and time. They haven't let me down yet. With this excellent product I can work out many muscle groups quickly before starting my work day, while watching TV or doing all kinds of sets mixed with adjustable kettle bell, adjustable bench etc love love the quick weight change. Smooth change of weight and clicking is sexy just the sleek look is killer, and got to love the 5lb increments. I also am going to place them on one of their racks soon. Bit of a weight shift, not rattle, but that's common with any adjustable, you get used to it. Great product!"
- Danny R





NUOBELL 50lb Purchase- SO HAPPY!
I have watched these for so long and finally made the purchase. I know they are expensive but man - I Love them. Great design. I like the fact that they hold similar shape and size non-adjustable dumbbells. It is so easy to adjust weight."
- John S





Best found so far
"We originally bought another set of adjustable dumb bells but they were long bulky and created an odd shape. These adjustable weights are great and feel just like you are picking up a normal dumbbell. The flat ends help with resting weights on legs before bench press."
- Sophia K





Excellent Versatility
"I have a small space to workout and these dumbbells save so much space. They are a great edition to any home gym even if space is not limited. I have recommended them to several friends and family."
- James H





Very Pleased
"All the way from 5 lbs to 80 lbs, they feel solid. I was concerned after the purchase that they might feel wobbly or loose due to the range of weight adjustment. They feel just like solid dumbbells. Highly recommend"
- Mike





Best Investment!
"These dumbbells are everything that I thought they would be and more!! They have already helped me maximize all of my workouts, and they are as easy to assemble, easy to use, and easy to put away after each set you do!! No issues realigning them whatsoever!! My only regret is not buying them sooner!!"
- John L





Why get a full dumbbell set?
"These are awesome! I was previously sent a counterfeit version of these from BWSS Fit. I ordered the real deal from SMRTFT and was not disappointed. Better build quality in every way! From weight selection to placing the weights back into the cradles, everything just feels better. The stand is great. Very sturdy and perfect height to lift and re-rack weights. Loving it!"
- William B





BE PART OF OUR COMMUNITY ON INSTAGRAM @_SMRTFT
Exclusive Benefits When You Shop With Us
Stress less with a 30-day return policy.

Exclusive SMRTCARE protection options.

Virtual course taught by Master Trainers.

Buy now, pay later with Affirm.